Bricks
by John Davidson
Release Date: 02/03/15
Anaiah Press
Sixteen-year old Cori Reigns learns that not all tornadoes take you to magical places.Some take your house, your school, and life as you knew it. Struggling to put the pieces of her life back together,
Cori learns to rebuild what the storm destroyed by trusting family she didn't know she had and helping friends she never appreciated.
Buy Links: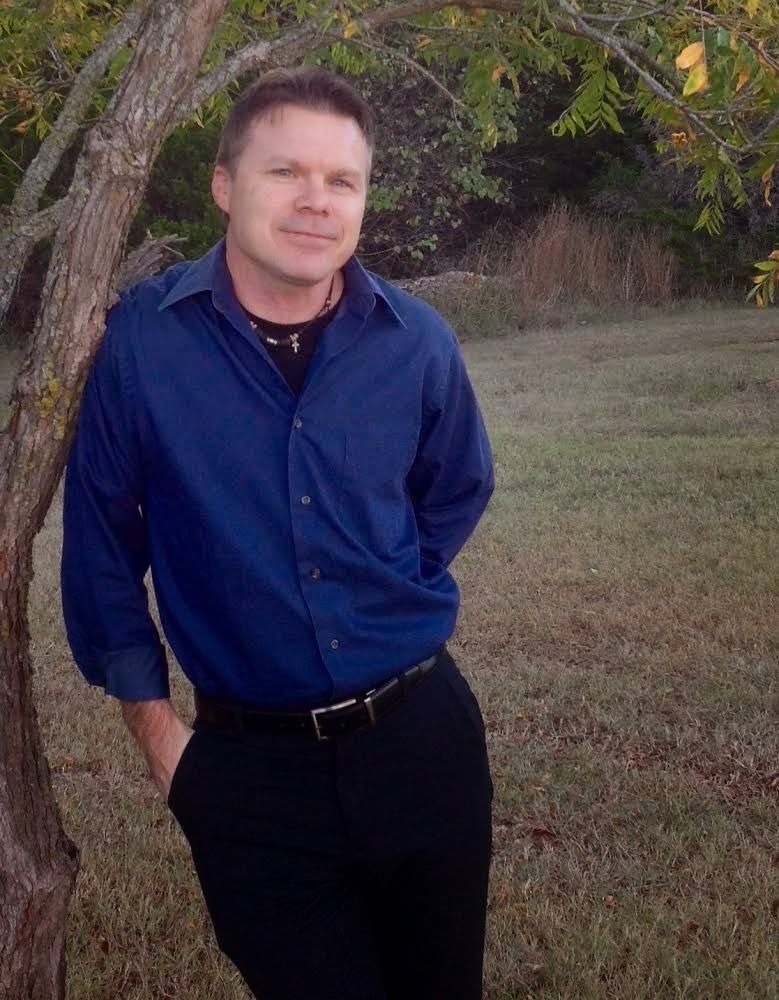 Married to my bride for twenty-four years, I have an amazing son and a wonderful daughter.

Born and raised in central Oklahoma, I work in education, first as a teacher now in technology curriculum.
I write. I read. And in the summer I make snow cones.
Author Links:
Book Blitz Organized by