"Camelot meets Hogwarts meets Panem in this intriguing, well-written beginning to a planned YA series."–Kirkus Reviews

Henge {Le Fay #1}
by Realm Lovejoy
Publication date: November 11th 2014
Genres: Fantasy, Young Adult
Modern-day Camelot. Where knights no longer carry swords. Magic is dangerous. And those who seek control are not to be trusted.
Sixteen-year-old Morgan le Fay is a fire user. An ordinary girl with an extraordinary skill, she has the ability to create and command fire at will. Her dream is to become the Maven—the right hand of the future King Arthur. In the chance of a lifetime, Morgan is selected to join Arthur's Round, an elite group of young magic users from which the new Maven will be chosen.
Along with the other fire, water, and wind users in Arthur's Round, Morgan is rigorously trained and tested. The handsome Merlin, a brilliant water user, takes a particular interest in her. Is his friendship to be trusted, or is Merlin simply trying to win the position of Maven for himself? Among the many rivals Morgan faces is the current Maven, Mordred, who seems determined to see her fail.
But Morgan has a secret—years ago, her mother was executed for using fire magic, and Morgan's desire for justice makes her more than ready to take on the challenge before her. Can she prevail in Camelot's tests of survival and magic? Only time—and Morgan's powerful fire—will tell.
Purchase Link: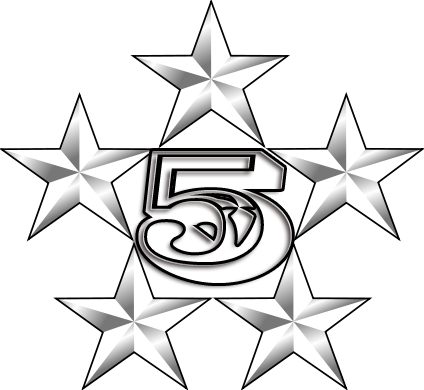 Do you love reading Arthurian Legends? Then this twist on the stories and characters that we love and hate is the one for you. Ms. Lovejoy has successfully accomplished what many others have failed at; bringing something new to the old. The knights of the round table have been replaced by magic wielding teens/young adults. The minute I started to read this book I was completely and utterly blown away and I've already fallen in love with Morgan as she is such a strong and determined young woman who may at first be naive but by the end of this continuing story she knows that often times things aren't what they appear to be. You will fall in love with all of the characters as we get to know Gwen, Tristan, Mordred, Isolde and many others.
I simply cannot wait until the second book is out and I'm hoping we do not have to wait long. Readers both young and old will quickly find themselves falling in love with Henge.

Realm Lovejoy is an American writer and an artist. She grew up in both Washington State and the Japanese Alps of Nagano, Japan. Currently, she lives in Seattle and works as an artist in the video game industry. CLAN is her first book.
Author Links: