The Truth About Mud (A 'Mangleblood Rose' Story)
by Christina L. Rozelle
Published January 17th 2015 by A Spark in the Dark Press
When an evil crow snatches a beloved medallion, young trolls Thistle and Fane have one more reason to venture outside the Clearing. Driven by a thirst for adventure, and anger at their King for sheltering them for far too long, they decide to search for a way across Mangleblood River. What they find will change their lives for all eternity.
They soon discover that the ties of friendship are breakable, lies are as real as the mud they stand in, and what they thought would last forever, is nothing more than an illusion.
Buy Link:
"You know what I like about you, Thistle? You aren't like the other femmes."
I snorted a laugh. I could've counted twice on all six fingers how many times that had come up—just in the last week.
"Okay, Fane, I know I'm your only friend. You can quit with the mush, though, or you might scare me away."
He wiped his snout with a hairy arm, leaving a trail of slime, then stared at it for a second before pushing the slimy, hairy arm in my face. I gut-punched him as hard as I could, and he dropped to his knees, gasping.
"Did you forget the snot law, or what?" I retrieved my leaf from the ground and curled it back around myself. "Well, let me refresh your memory." I cleared my throat, summoning my best Gerf the Head Councilman impersonation. "It is customary for proper trolls to wipe all mucus at eye-level, on trees or other perennial plants, rocks, and structures. This shall ensure that our territory be marked clear in case of outsider invasion. Plus, it's just good manners." I regurgitated a fat lump from my throat and spat the wad on the toadstool next to me. "Nowhere in there does it state anything about faces. That's just rude. And gross."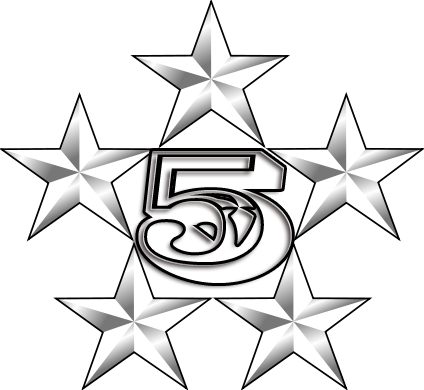 The first thing that attracted me to this book was the title and the cover and once I picked it up there was just no putting it down. The storyline flows smoothly and the characters immediately draw you in. Ms. Rozelle has a wonderful way with words so you find yourself captivated by the vivid imagery she shares with us. People of all ages will fall in love with Thistle as she pushes to discover the many other things outside of her world and as she shows us that strength and courage comes in all different shapes and sizes along side her companion Fane. Don't pass this book up as I believe that you will not be disappointed.
I am looking forward to what happens next and congratulate Ms. Rozelle on a job well done!
Christina L. Rozelle, author of the YA Dystopian-Scifi-Romance-Adventure, "The Treemakers," is a mother of four currently residing in Dallas, Texas. She enjoys fiction that shines a light in the dark; has emotion, intensity, verve, depth, and truth. She writes what she'd love to read. Though her focus is currently YA speculative fiction, she dabbles in other genres as well, including adult speculative, fantasy, addiction/recovery fiction, and other general fiction.
Author Links: