Horrified by the revelation of Peter's true nature, Isabel pushes him, and everything to do with him, as far out of her mind as possible. Instead, she looks for comfort in the arms of Jed – the handsome, stable guy her mother would approve of. But it's not long before she discovers that Jed is not all he seems either, and suddenly, the secrets of Silver City are brought to shaggy-haired life.
As news of the town's unusual wolves begins to spread, and outsiders intrude on the small community, a shocking incident throws Peter and Jed together in a way Isabel couldn't have imagined. Sometimes it takes adversity to reveal your true feelings, and Isabel finally knows what she needs to do to resolve the conflict between her head and her heart.
*Content Warning: Ages +18 as it contains explicit sexual situations.
Other Books in this Series
(Click on covers to purchase)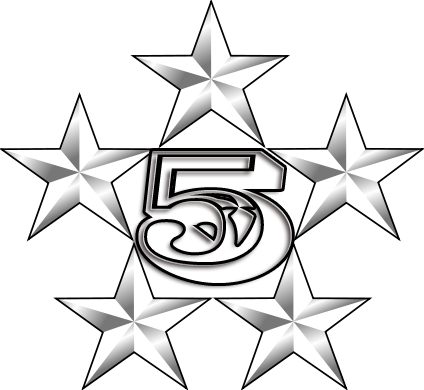 I received an ARC in exchange for an honest review.
All books need to be read in order.
Ariana has never disappointed me when it has come to any of her books and this one is not an exception either. This book picked up where part three left us with Isabel laying in bed trying to come to grip with what she has seen and trying to fit everything together. This is a hot and steamy read that completely takes your breath away. The characters are strong and the storyline flows smoothly along, always leading to climatic situations. My only disappointment is that this is the finale to this series as reading these books always left me wanting more and more. I can't wait to see what else Ms. Hawkes writes and hopefully we'll be seeing other stories pertaining to all the characters in these books. I highly recommend this book and the others in this series.
A special thanks to Ariana for having afforded me the opportunity to get her ARC's so I could review them and share them here on my blog.


Ariana loves to write spicy stories with complex characters, a good dose of suspense, and plenty of laughs.
She graduated in English and Latin lit. Since then, she's been writing full time, for both work and pleasure. When she's not doing that, she loves reading literary fiction, fantasy, romance and erotica, and snuggling with her man and their two huskies.