Author: Sally Gould
Publication Date: December 12, 2014
Age Level: 9 - 12
Grade Level: 3 - 6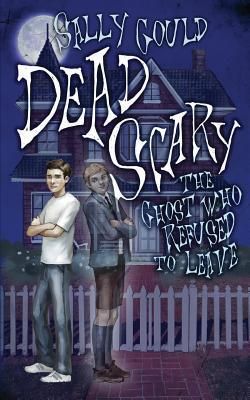 Adam is an ordinary boy, except for one thing. He can see and talk with ghosts.
When his family moves into what seems like the home of his dreams, Adam finds out it isn't his dream home after all. Edward Lawrence, a bossy ghost who was Adam's age when he died, regards the home as his own and he doesn't want to share it with an annoying boy who can see him.

After Edward fails to convince Adam to get his family to move out, he seeks powerful help from the earthbound spirit world to get rid of them.

However, Adam has an ally in the earthbound spirit world as well as knowing a handful of tricks to get rid of ghosts. Adam just has to get rid of Edward before the Council of Earthbound Spirits authorizes Warrior Spirits to get rid of Adam and his family. But will Adam succeed in time?

When you're the only one who knows, you're on your own.


A new boy is in town, Adam, he has a spirit and may I add he is SUPER smart. In his house he is an earth bound ghost. Can you really be earth bound? I only gave this book four stars because I wanted to learn more about Leon who is Adam's friend but yet the author never truly explained more about him.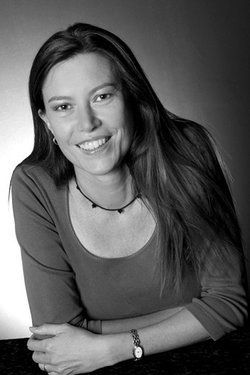 Sally Gould loved books from a young age, but never considered writing them. While she was busy getting up to the mischief that teenagers get up to, she forgot about books all together. Then total insanity took hold and she became a corporate lawyer. Fortunately, she had two sons and they inspired her to write stories for children. Of course, her oldest son is responsible, logical, studious, considerate, grateful and even makes his bed. The youngest one is only interested in having fun - lots of it. And, except for his teachers, he makes everyone laugh. Their antics have inspired many of Sally's stories. Sally lives in Melbourne, Australia with her family and two dogs - Pebbles, who is sensible, and Jade, who just wants to have fun.