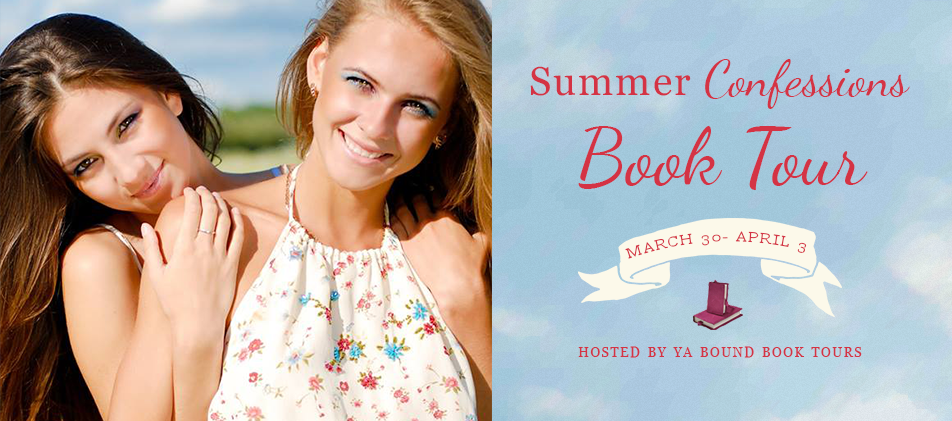 Macy Diaz has managed childhood friend Jeb Porter's crush for years. However, his infatuation turns to obsession, even putting a kid in the hospital just for hitting on her. In the past, Macy brushed it off, explained his bizarre acts away. But now she harbors a secret. She's in love…with Jeb's sister, Rachel.

By some miracle, Rachel loves Macy back, and despite the small minds polluting their sleepy southern town, they're sticking together. Unfortunately, making sure Jeb never grows suspicious proves harder every day—until everything falls apart.

As a sick, unstable Jeb starts to threaten all Macy values, she is reminded of what has always been perfectly clear. Macy belongs to him, only him, and he won't let her go. Ever.

If only Macy could've loved Jeb, she wouldn't have to worry about surviving him now.

No matter how bright his smile was, when he was pissed, those blue eyes turned their targets to stone. Today, I happened to be the target. "W-what's the matter? Is everything okay?" All I could think about was Rachel and if she got caught.
He crossed his arms and tilted his head. "Why wouldn't it be?"
"That's what I'm wondering." I tucked my hands under the table to hide their shaking. "Something on your mind?"
He stared. His eyes so frosty–no, they were empty. Deep and empty.
I didn't want him to see just how much I wanted to run to Papaw screaming, and so I reached across the table and gave his shoulder a nudge. "Stop looking at me like I'm your next meal and talk."
He smiled a bit, his eyes getting harder. "You know what makes me madder than anything?"
I swallowed. "What?"
"Being lied to." He leaned his elbows on the table. "You'd never lie to me, would you?"
I looked toward the basement door, willing Papaw to come up. Jeb had never scared me before, but this… This was different. "'Course not, Jeb."
He slid my half-eaten muffin to the side with his fingertips, and then held out his palms, the still-bruised knuckles of his right hand flashing. One more look at the basement and I placed my hands in his, mine sweaty and shaking, his dry and still.
"Why're you shaking? You don't have nothing to hide, do you?"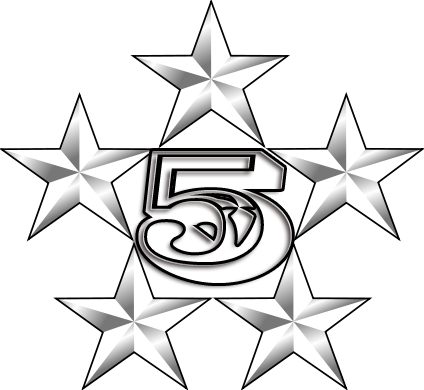 I received an ARC in exchange for an honest review when I signed up to host the book tour.
This is the story of a young woman who lives with her mom and grandfather. She's had a secret crush for many years. However; this is not your typical teenage romance and I couldn't help myself from falling in love with this emotional and fast paced storyline that deals with sexual orientation and mental illness. Every single character was well developed and the story remained consistent from beginning to end.
My expectations of this book went beyond what I could have ever imagined. It is truly the kind of story that years from now you will still remember fondly. This is a must read book and I look forward to reading more from this amazingly talented author.
a Rafflecopter giveaway

Born in Pennsylvania, Lynn spent most of her childhood, especially during math class, daydreaming. Today, she spends an obscene amount of time in her head, only now she writes down all the cool stuff.