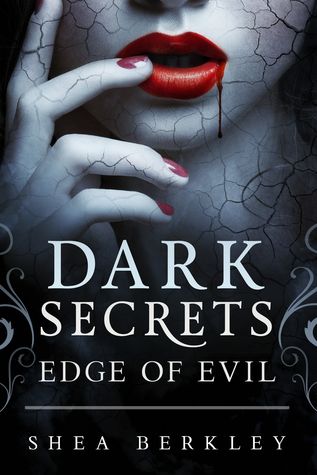 Dark Secrets: Edge of Evil by Shea Berkley
(Dark Secrets #2)
Publication date: March 3rd 2015
Genres: Adult, Paranormal Romance


What if nightmares, best kept in the dark, refuse to stay hidden?
Dr. Maya Kelbeck believes no matter how unusual her patients' delusions, she can help. When billionaire Alden Caldwell seeks her counsel to escape a controlling relationship, she's intrigued by his unusual diagnosis, lycanthropy—her patient actually believes he is over 400 years old and a werewolf.
Alden Caldwell's life is not his own and hasn't been since the middle ages, not since he was transformed into a werewolf. The once noble knight now finds himself no more than a slave to a female vampire who is without morals, without conscious, without a soul.
Maya promises Alden she can help him, and at first it looks like she can, until the supernatural world in which he lives wants him back. Can Alden convince Maya his delusions are real in time to save her, or has he just sentenced a woman who cares for him despite his past transgressions to a fate worse than death?


I received a free copy of this book from Xpresso Book Tours in exchange for a review. I did not receive any compensation nor did I guarantee a favorable review.
If you are looking for spoilers then stop reading as I never share spoilers.
When I first started reading this book I was a bit bored but as I continued to turn the pages I quickly found myself truly enjoying it. In the first book we met two brothers, an immortal woman and vampires. In this book we meet Maya who is a psychologist and Alden who is a werewolf. Shea Berkley pulls you in with her well developed story line and characters and you will ride the emotional rollercoaster of a lifetime. You won't want to miss this one!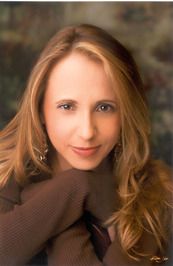 I'm an author of YA fantasy novels, which means I'm the luckiest person alive 'cause I get to spend my day playing with my characters. Some are totally cool, others aren't so nice, but they all bring something to the party.