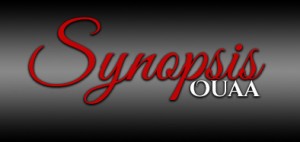 When I discovered that Nami was born into royalty, I knew that she was right. Our worlds didn't belong together. We needed to move on. The problem was, I didn't know if I could.
Reed Stirling is trying hard to forget ever meeting the exotic princess who crossed his path in Europe, but as much as he's trying, he can't. As he heads back to Philadelphia, he knows he has a choice to make, a choice that is going to change the direction of his life forever. All Nami Carr wanted was to experience a couple days like a normal person. She'd told herself that she could let Reed go and focus on her duty for her country. Now, she isn't so sure. Don't miss the exciting second book of M.S. Parker's newest smoking series, Exotic Desires.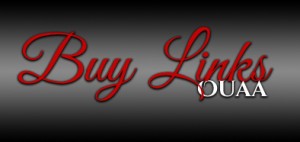 AMAZON US I AMAZON UK I NOOK I iBOOKS I KOBO
*** EXOTIC DESIRES SERIES ***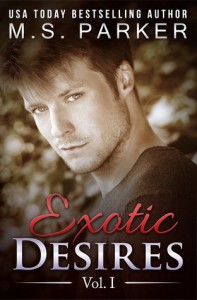 AMAZON * AMAZON UK * NOOK * iBOOKS * KOBO * GOOGLE PLAY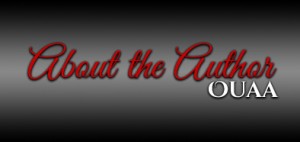 M.S. Parker is a USA Today Bestselling author and the author of the Erotic Romance series, Club Privè and Chasing Perfection. Living in Southern California, she enjoys sitting by the pool with her laptop writing on her next spicy romance. Growing up all she wanted to be was a dancer, actor or author. So far only the latter has come true but M. S. Parker hasn't retired her dancing shoes just yet. She is still waiting for the call for her to appear on Dancing With The Stars. When M. S. isn't writing, she can usually be found reading- oops, scratch that! She is always writing.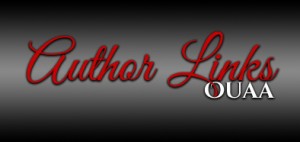 FACEBOOK * TWITTER * WEBSITE * NEWSLETTER SIGN-UP