Hell Bound: A Vacation from Hell
by Kathy Dinisi
Publisher: Kathy Dinisi (April 28, 2015)
Publication Date: April 28, 2015
Genre: Horror, Post Apocalyptic

Hell Bound is the first novella in a post-apocalyptic series...
How far would you go to save your family? Sam and Mathew finally get a chance to go on a train ride to the Grand Canyon alone leaving their two kids back in California, When a zombie apocalypse breaks out. The couple must try to fight their way back to California to see if their kids are still alive, In this harrowing story of love and survival in a world that is crumbling by death and destruction. Follow Sam and Matthew through their struggle to reunite with their children.



I borrowed this book via Kindle Unlimited.
I love reading zombie books so if you too enjoy this genre then this is a must read because I myself loved it. It does contain some grammatical errors but it is still one heck of a book.
Samantha is a nurse and during her shift a violent and injured man is brought in to the hospital but what's really on her mind is the much needed vacation that she and her husband Matthew are taking to the Grand Canyon. They drop the kids off at her parents house and head off on their trip. Little do they know just how much the world is about to change.
I don't do spoilers but I will say that the author's creativity at adding some new zombie abilities freaked me completely out so much that the hairs on my arms stood up. This is a fast paced story with wonderful characters and its chock full of blood and descriptive gore that made my stomach turn. Get ready for the ride of your life as you turn each and every single page. I cannot wait until the release of the second book. This author's debut book is off to an amazing start.
I give this book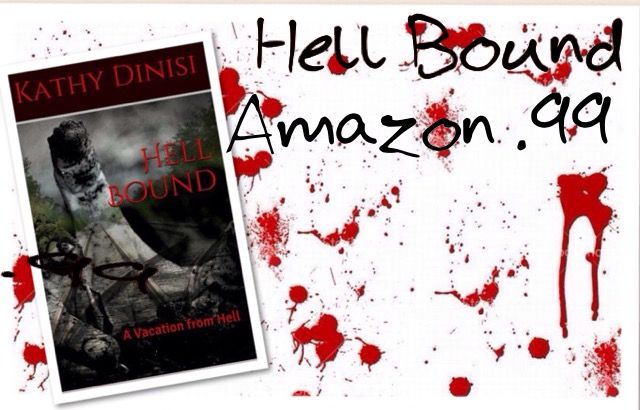 I am a new suspense/horror indie author. I enjoy writing in my spare time and of course reading.
I currently have my Associates degree in Health and Science and working on my second degree in Nursing.