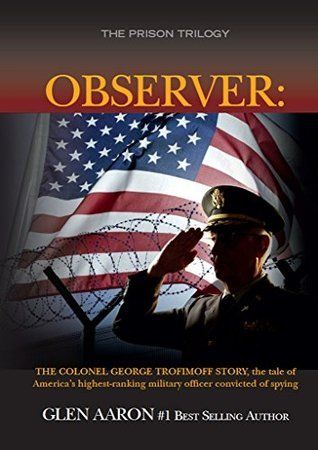 The Colonel George Trofimoff Story, The Tale of America's Highest-Ranking Military Officer Convicted of Spying
(The Prison Trilogy Book 2)
by Glen Aaron
Book genre: Nonfiction, Intrigue, Crime
Publisher: Glen Aaron
Release date: April 7, 2015

In prison, the author was assigned Colonel George Trofimoff as his cellmate. The Colonel turned out to be the highest-ranking U.S. military officer ever convicted of spying. After initially resisting, Aaron, the author and a retired attorney, agreed to look at the Colonel's case with the hope of finding a reason to make an additional appeal. What Aaron found was a complete travesty of justice, an entrapment, although the American judiciary allowed it. For two years, an FBI agent had posed as a D.C. Russian Embassy representative in a sting operation designed to bribe and entrap the Colonel into exchanging what turned out to be a made-up story of espionage against America for the promise of a $45,000 payment by the "Russians." The resulting federal trial in Tampa railroaded the Colonel into a life prison sentence. This is the second book in The Prison Trilogy by the author and dynamically tells the story of Colonel George Trofimoff.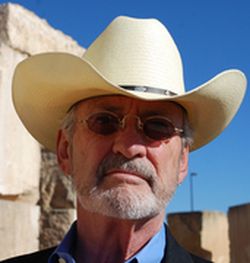 Glen writes both fiction and nonfiction from his forty-year career and experience as a trial lawyer and consultant in international business and banking.
His nonfiction work as the observer in The Prison Trilogy tells the tales in chronological order of how he came to be a lawyer for a Wall Street Journal heiress and her gay husband and how that representation landed him in federal prison. That is the first in The Trilogy. The second book tells the story of his cell mate, Colonel George Trofimoff, serving life for spying for the KGB, and the final book of The Trilogy describes the prisoners, Glen's experiences and takes a hard look at the American criminal justice system.

Amazon Author Page ≈ Smashwords Author Page
Hosted by