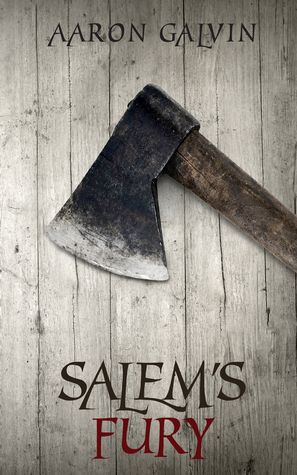 Salem's Fury (Vengeance Trilogy #2)
by Aaron Galvin
Published April 13th 2015

Sarah Kelly fears a father's sins are revisited upon the children.
Her sister believes different. Adopted by the Miamiak and raised in the wilderness, Rebecca shares no such concerns. For her, memories of their early life and of Hecate's attack remain dim.
But history condemns those who neglect the past.
When a war party brings news of a neighboring tribe attacked for harboring white folk, they demand the Miamiak aid in avenging their fallen brothers. With rumors the culprits were held in sway to a fearless witch on the rampage, Rebecca must decide whether to guard those she holds dear or seek vengeance upon a forgotten shade of Salem.



​
I was gifted a copy of this book by the author in exchange for an honest review. i made no guarantee of a favorable review.
In Salem's Fury we are transported 15 years after the event's of Salem's Vengeance. Here we find Sarah married to Priest and Rebecca as a young adult. They have been living with the Miamiak tribe. Things may finally seem like they have fallen into place, at least for Rebecca and Priest. As for Sarah, she seems to be miserable and it's not only due to the fact that now she is a cripple. Unfortunately, circumstances out of their control will change everything and we will all learn that those we trust most, are the first to turn on you as things and people are not what they appear to be.
This book was even better than the first and the author's creative abilities and the way he crafts a well written story, continues to pull the reader in. I was so caught up in the story that I couldn't believe I had reached the end. I cannot wait to see what happens in book 3.
I give this book

​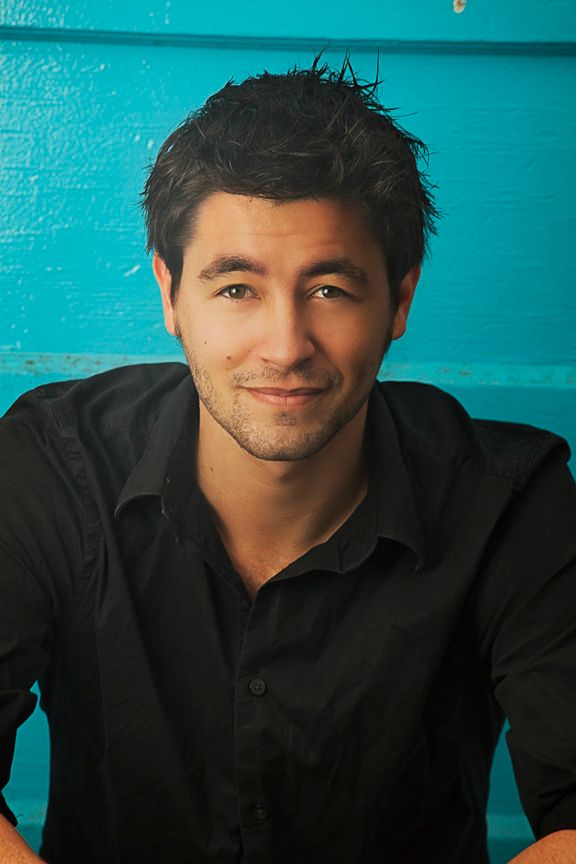 Aaron Galvin cut his chops writing stand-up comedy routines at age thirteen. His early works paid off years later when he co-wrote and executive produced the award-winning indie feature film, Wedding Bells & Shotgun Shells.
He is also an accomplished actor. Aaron has worked in everything from Hollywood blockbusters, (Christopher Nolan's The Dark Knight, and Clint Eastwood's Flags of Our Fathers), to starring in dozens of indie films and commercials.
Aaron is a native Hoosier, graduate of Ball State University, and a proud member of SCBWI. He currently lives in Southern California with his wife and daughter.