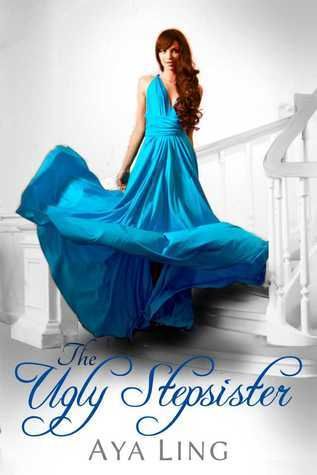 The Ugly Stepsister by Aya Ling
Publication date: June 12th 2015
Genres: Fantasy,Young Adult

When Kat accidentally rips apart an old picture book, she's magically transported into the world of Cinderella–as Katriona, one of the ugly stepsisters! Life turns upside down now that she's a highborn lady and must learn how to survive the social season, including how to get through the door in a huge metal hoop skirt. To get back, she'll have to complete the story, right to the end of happily ever after. But the odds are huge: the other stepsister is drop-dead gorgeous, the fairy godmother is nowhere to be found, and the prince, despite being insanely hot, openly dislikes balls. Can she ever return to the modern world?




I received a free copy of this book via Xpresso Book Tours in exchange for an honest review. I made no guarantee of a favorable review and the opinions are my own.
I love fairy tales so when I saw this was available for review I quickly jumped to it and requested it. Though this is a retelling of Cinderella its been changed because it is the tale of one of the step sisters.
Kat is told she needs to clean the attic and while doing so she ends up ripping one of the books and in doing so she ends up back in time...fairy tale time that is. In order to get back to her time she must play the role of step sister and see to it that the story has a happy ending.
Well written story line that quickly pulls you in. Strong characters that have you falling in love with the entire book. Author's world building is simply amazing. This is a must read book.
​I give this book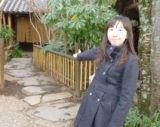 Aya is from Taiwan, where she struggles daily to contain her obsession with mouthwatering and unhealthy foods. Often she will devour a good book instead. Her favorite books include martial arts romances, fairy tale retellings, high fantasy, cozy mysteries, and manga.
​