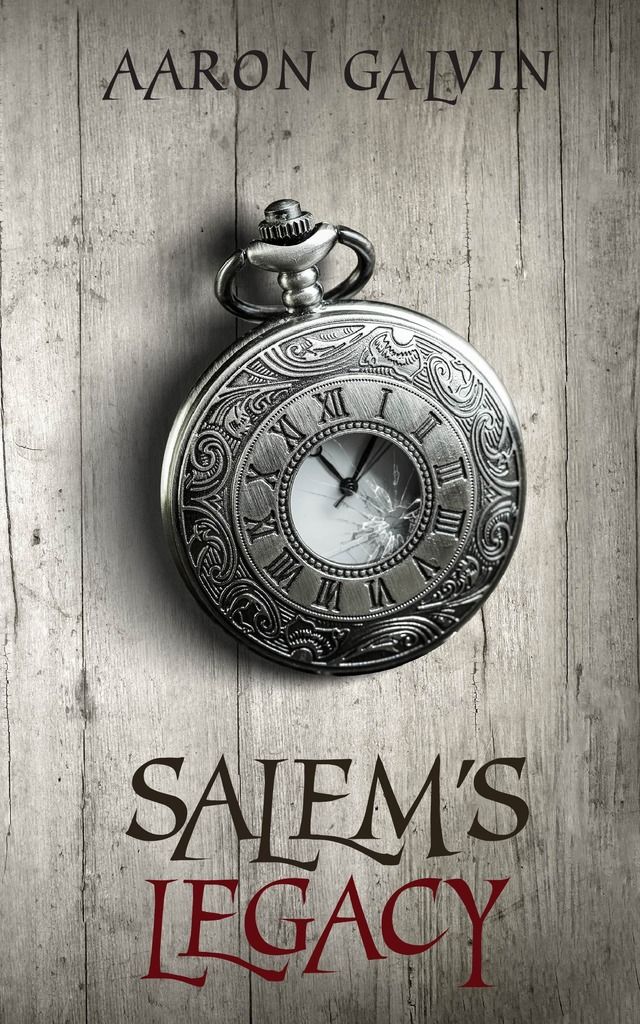 Salem's Legacy
(Vengeance Trilogy, #3)
by Aaron Galvin
Published Augst 31, 2015

History is the story of events, with praise or blame.

Rebecca Kelly believes in the latter.

After months of traipsing through the wilderness, she and her companions arrive in colonial Boston to bring vengeance against those aiding in the deaths of their loved ones.

When Rebecca finds the city a foreign hunting ground littered with spies, fate forces her to align with strangers. Questioning identities, motives, and loyalties, she discovers the plots that began in Salem stretch further than anyone could have imagined…and it will be her actions which determine whether history attributes praise or blame to the true masterminds of Salem's legacy.



​
I received an ARC in exchange for an honest review. I made no guarantee of a favorable review and the opinions expressed here are my own.
I was extremely happy that I was given the opportunity to read this book before its release as I have truly loved and enjoyed reading the Vengeance Trilogy. I will however say that I am now saddened and even heart broken that this trilogy has come to an end as I feel I have lost some amazing friends. I found myself becoming emotionally invested in this outstanding series but more so with this final book. Though there is closure for some of the characters, there are others who face their deaths.
Mr. Galvin went above and beyond my expectations and truly gave this book a deserving end. His creativity and ingenuity are one of the best aspects of his writing and his world building and characters are superb. Readers of varying age ranges from teen to adults will certainly love his books.
I now bid goodbye to friends that seemed as family but to the Red Banshee most of all.
I give this book

​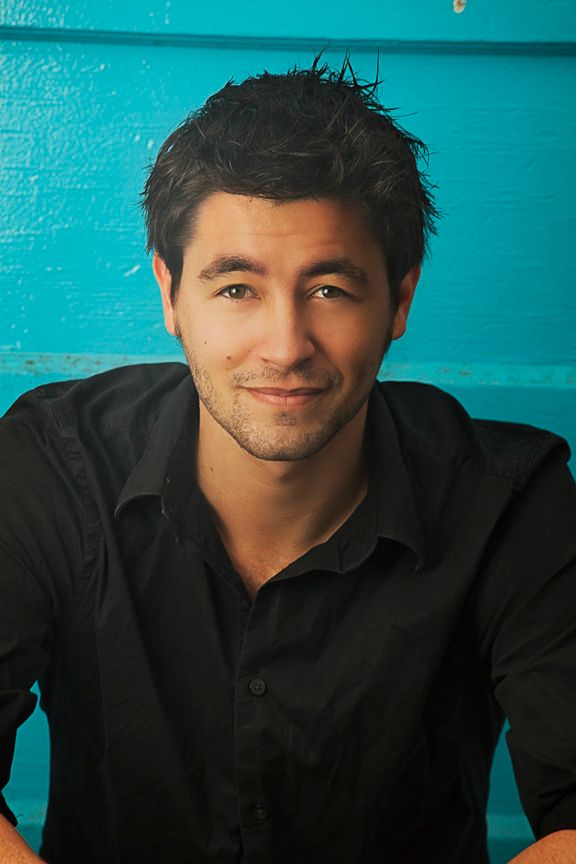 Aaron Galvin cut his chops writing stand-up comedy routines at age thirteen. His early works paid off years later when he co-wrote and executive produced the award-winning indie feature film, Wedding Bells & Shotgun Shells.
He is also an accomplished actor. Aaron has worked in everything from Hollywood blockbusters, (Christopher Nolan's The Dark Knight, and Clint Eastwood's Flags of Our Fathers), to starring in dozens of indie films and commercials.
Aaron is a native Hoosier, graduate of Ball State University, and a proud member of SCBWI. He currently lives in Southern California with his wife and daughter.
​


​