Legacy
(Twisted Destinies Book 3)
by Bree Pierce
Release Date: October 27, 2015

Death. Grief. Murder. Love. The life of a vampire is complicated like that. For Hadrian and Corina, the effect of Laine Grant's death has caused some unforeseen circumstances. Putting everything back together is proving to be a challenge when new players enter the game and love is all they have to hold onto as things twist out of control.



I received an ARC in exchange for an honest review. I made no guarantees of a favorable review nor did I receive monetary compensation. The opinions expressed here are my own.
What an amazing conclusion to the series. Legacy picked up where Venom left off and so the phoenix is being mourned as she sacrificed her life to save humans and vampires alike. The story line and characters were brilliantly written and full of depth. I certainly loved reading every book in the series but I truly felt saddened for Harry who suffers the most lose as he struggles with Laine's death. This is a fast paced read and you don't even realize how investd in the book you are until you reach the end.
I will definitely miss these characters but I look forward to reading more of Ms. Pierce's books.
I give this book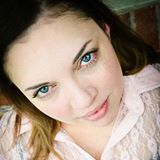 Bree Pierce grew up in a rural area in Arkansas. She still resides in Arkansas with her husband and three children. When she's not writing, she's dreaming up new stories or chasing after her kids. Having loved to read books and write stories since childhood, Bree finally realized her dream to publish her own works in January of this year when Twisted Destinies Book 1: Balloons in the Yard was released.
​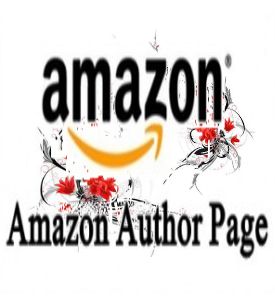 ​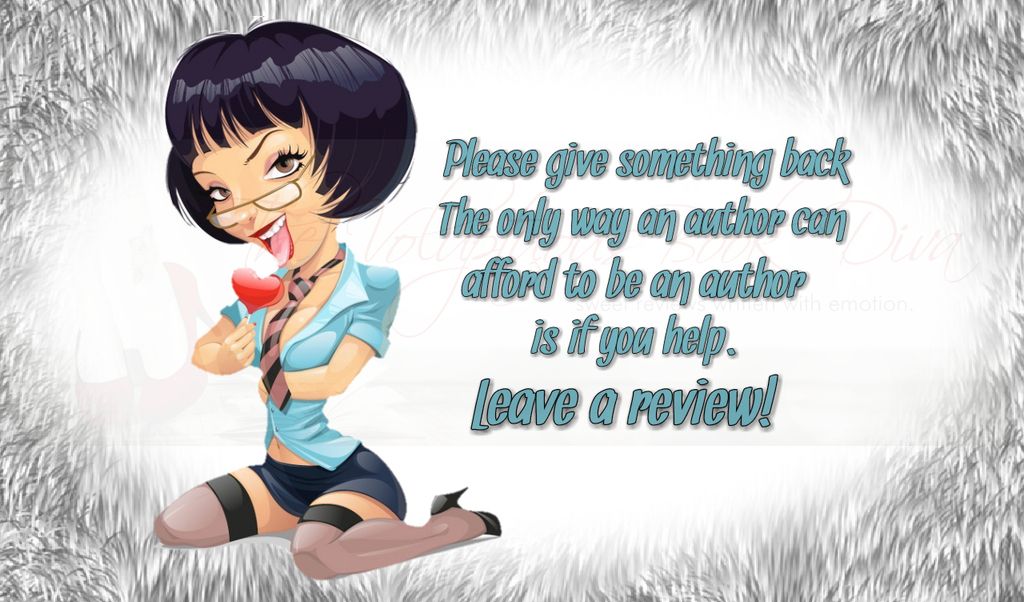 ​