Soul-Mate
by Anna Santos
Genres: Paranormal Romance, Erotica
Cover Design: Brenda Gonet
Release Date: October 25th, 2015

In a world where Vampires and Werewolves don't get along. Hybrids are chased and killed. Two unlikely souls find out they are meant to be.
Annabel is a bad-ass hybrid hunter, seeking revenge from the vampire who killed her parents and put her brother in a coma. Arriving in a new town with an undercover identity to protect and the mission to find a pureblood vampire to save her brother's life, the last thing Annabel needs is to fall in love with the sexy, persistent werewolf who thinks she's a helpless human in need of a knight in shining armor.
Shane is a dominant werewolf who also happens to be the local sheriff. He has almost lost hope of finding his better half. So when his beautiful soul-mate shows up and rogue vampires try to kill her, he does what any smart wolf would do: he saves her and takes her home, hoping to convince her that they belong together.
When sparks fly between them, Annabel has to decide if she tells him who she really is or runs the other way to protect her secrets.



Shane
She was a vision: black leather suit; long, straight dark hair; and a rosy-red button mouth. Her big blue eyes were simply dazzling! She had a doll-like face and sexy body, and she moved with the grace and prowess of a feline. As she walked toward the counter and took a seat on a stool, all eyes followed her, both female and male. She gently stroked her hair away from her face so her skin gave off a gentle glow, looking softer than silk.
I couldn't help but feel drawn to her like a June bug to a porch light. Could she be the most beautiful thing I've ever seen? Is it possible? I'd lived for more than two mortal lives. Never in that time had I ever reacted so strongly to a woman. It was like she had a magnetic pull, an ability to make me forget about all around me. Everything but her turned into an annoying buzz, a blur; she had my undivided attention. It has been ages, literally, since I wanted to meet a woman as badly as I wanted to meet this one. I wanted to talk to her and be next to her.
I wasn't the only one dazzled by her: other dangerous, lustful eyes were targeting her. Like them, I was fixated on her, enchanted by her beauty. The pull I felt served as a reason to approach her, so I walked to the counter with no control over my body and sat next to her, flashing my sexiest smile.
God! Her scent was addiction, if not intoxicating. She smelled like a bouquet of roses, orchids, poppies, Heaven, vanilla, and candy. What a feast to my senses! She was the personification of lust, temptation, and dreams come true. I couldn't believe it; I had long since lost faith in finding her, but there she was, after all this time: my soul-mate.
"I'm not interested," she replied to my smile before I'd even opened my mouth. "You're not my type," she added as an afterthought, completely catching me off guard.
What was that supposed to mean?
Stupidly, I asked, "And what is your type?" I'm not normally that pathetic with words, but I'm not often rejected, either. Come to think of it, I've never been rejected before. Awkward!
The downside of your soul-mate being a human—she doesn't recognize you as hers.

I received an ARC when I signed up to host the book tour. I made no guarantee of a favorable review nor did I receive any monetary compensation. The opinions expressed here are my own.
If you enjoy reading books about werewolves and vampires then this is truly a must read. This intense story was extremely difficult to put down and the raw, sexual tension was superb. This wild and dark read will simply leave you breathless.
I give this book


​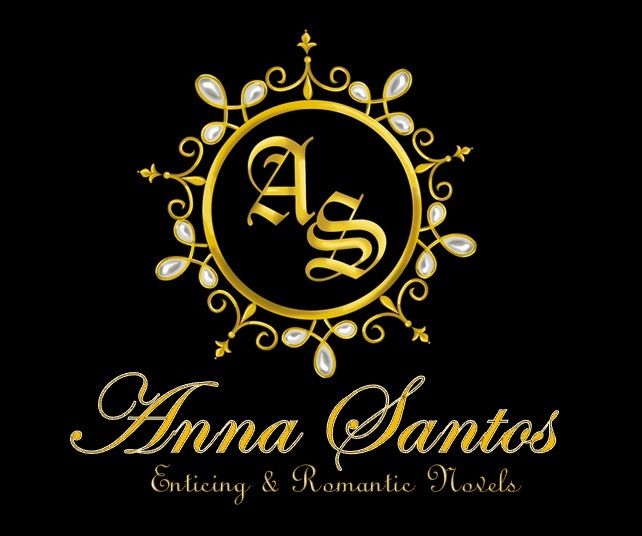 Anna Santos is an up-and-coming New Adult author with an impressive number of followers who builds worlds of undeniable beauty, with witty and enchanting characters. Anna always keeps her readers on their toes with her adrenaline-fueled adventures, suspense-filled cliffhangers, and steamy love scenes. When she isn't writing, Anna is considering plot twists for her next novel or delving into the world of her favorite authors.
​
​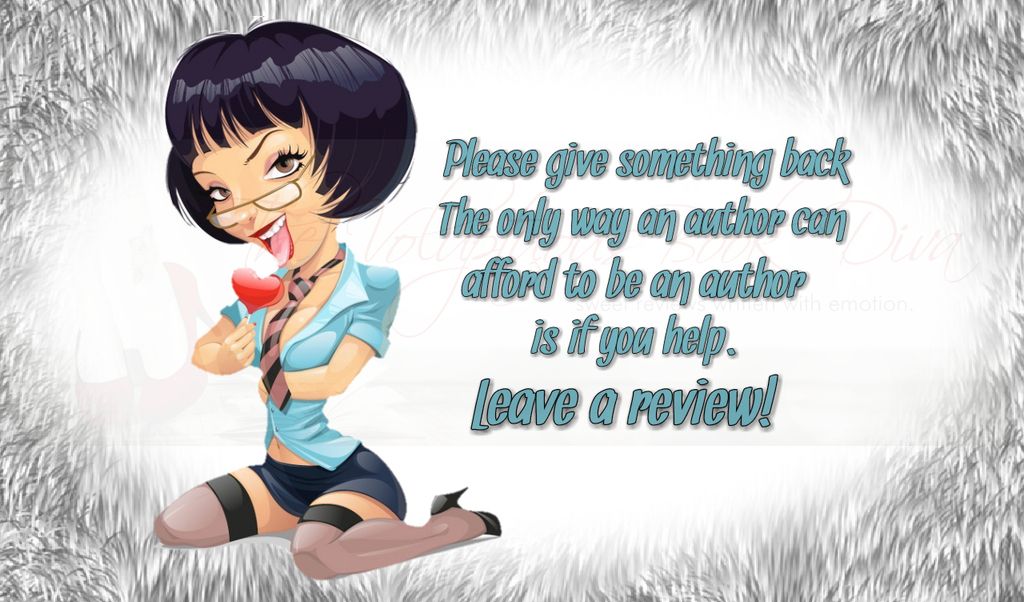 ​