The Wishing Stone
by Tegon Maus
Genre: Soft Sci-Fi

The last time we used it was at the hospital the morning she died.
On that day, all three of us made a silent wish, certain the others had wished the same. Kate died that afternoon and I never thought about it again. It was the last time I believed in magic, in love or... in the existence of God... and then, after three miserable, lonely years... the unthinkable, a second chance... Warwick.


"It was for Kate. We take a digital photo of an infected or damaged area of your body and simply print up a replacement. With a DNA sample, we set it into a protein base... reproducing it multiple times to make a slurry... filling these cylinders. It sprays different layers like ink... printing an exact copy of skin on a biodegradable matrix. The matrix holds it together until the body absorbs it, making for a near perfect match... an instant replacement for cancer damaged skin."
I was shocked. I knew he had invented a number of apparatus on Kate's behalf but this... he had done far more in an effort to save her than I was aware.

"That's incredible," I said, genuinely impressed with his genius.
"Not incredible enough... at least not in time," Roger said softly, turning away.
I didn't know what to say, what to do. My heart went out to him.
"What about Eve?" Roger asked, his voice suddenly strong.
Both Marcie and Digby turned to look at me before nervously turning their eyes to the floor.
Roger turned to them with a confused look on his face.
"Ready, Mr. Harris?" Director Meadows asked, suddenly standing at the door, her hands behind her back.
The room went silent.
"Ready for...?" I asked, looking for Audrey.
"Ben, walk me out," Audrey's voice called from beyond the doorway.
My heart sank a little at first. It was real. She was going to leave and I would be here, alone for the next three days.
"Sure. Give me a sec," I said, going to Roger. "Rog, you okay?"
He shifted uncomfortably, giving a quick glance at Digby.
"We'll see you out, Sis," Roger said, slipping a hand to my shoulder.

​
Tegon Maus will be awarding a $25 Amazon or Barnes and Noble GC to a randomly drawn winner via rafflecopter during the tour.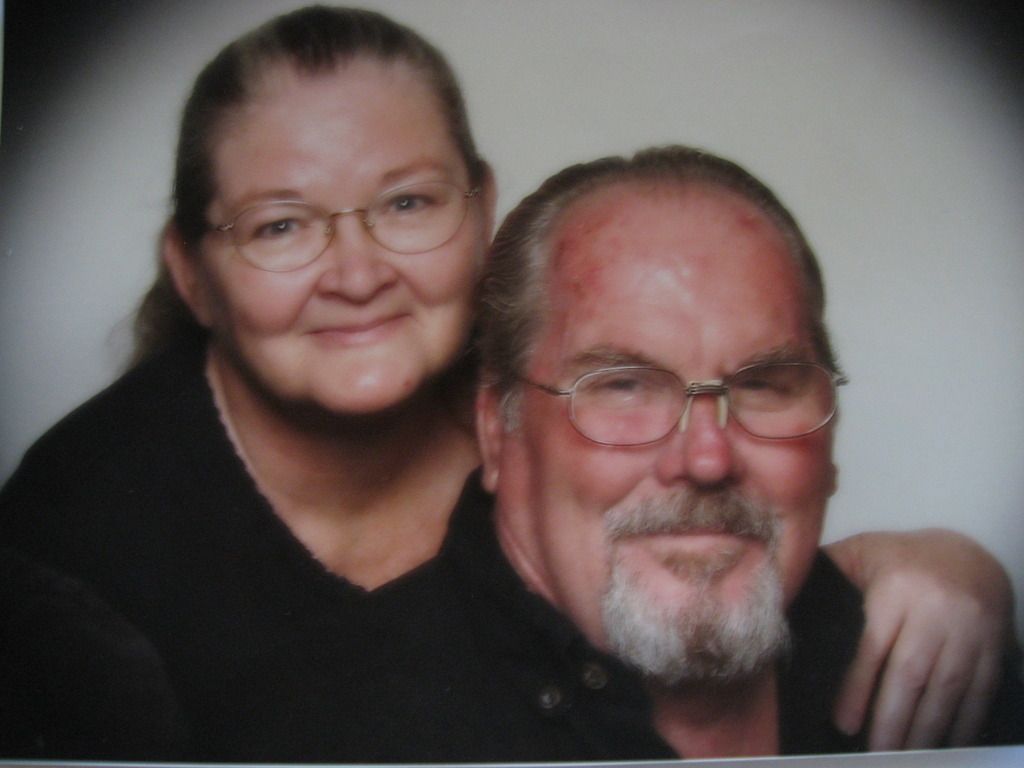 I was raised pretty much the same as everyone else... devoted mother, strict father and all the imaginary friends I could conjure. Not that I wasn't friendly, I just wasn't "people orientated". Maybe I lived in my head way more than I should have, maybe not. I liked machines more than people, at least I did until I met my wife.
The first thing I can remember writing was for her. For the life of me I can't remember what it was about... something about dust bunnies under the bed and monsters in my closet. It must have been pretty good because she married me shortly after that. I spent a good number of years after inventing games and prototypes for a variety of ideas before I got back to writing.

It wasn't a deliberate conscious thought it was more of a stepping stone. My wife and I had joined a dream interpret group and we were encouraged to write down our dreams as they occurred. "Be as detailed as you can," we were told.

I was thrilled. If there is one thing I enjoy it's making people believe me and I like to exaggerate. Not a big exaggeration or an outright lie mine you, just a little step out of sync, just enough so you couldn't be sure if it were true or not. When I write, I always write with the effort of "it could happen" very much in mind and nothing, I guarantee you, nothing, makes me happier.
​
Follow the Tour