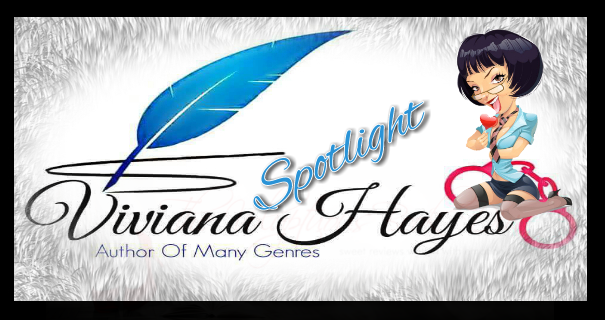 I am a new writer, and I write erotic, and other genre's.
Writing is my passion, and the love of my life.
I hope to continue to grow as a writer.
Today I'm very lucky to be interviewing Viviana. Let's get started.
When did you first realize you wanted to be a writer?
When I was in school I used to win rewards for writing, but I am disabled. I decided I should write and escape through my writing.

What would you say is your interesting writing quirk?
I think I have the story planned out in my head. However when I start writing my story it takes a turn without me realizing it.
Where did your inspiration/ideas come from for this book?
Actually the way this story popped in my head is pretty funny. I was in the grocery store with my mom and children. My daughter was eating a chocolate chip cookie, it got all over her face. My mom called her a beautiful disaster. I said oh my God that would make a great story. A beautiful girl that is an absolute disaster, that goes through hell.
Are any of your characters based on people you know?
Ava, is based on me just a little bit.
In Shattered By Love, Healed By Sex, Ava suffers devastating losses in her life. What lead you to using sex as a form of dealing or rather not dealing with the losses/issues?
Actually because it's what I did when I had a miscarriage, and I had a lot happen to me.
That was one hell of a cliffhanger that you left your readers with. What's next for Ava?
Without giving away too much of the next book, someone is going to try to put Ava back together.
What do you like to do when you're not writing?
I love to listen to music, while I write.
What does your family think of your writing?
To be honest they hate that I write erotica.
What was one of the most surprising things you learned in creating your book?
That I based Ava of off myself. I didn't realize that until after I published it.
Do you hear from your readers much? What kinds of things do they say?
Actually I do, they ask for the second book, lol. Also they ask for me to give Ava a happy ever after, because this is so much sadness in the world.
What do you think makes a good story?
One that you read the first page and it just captivates you that you just can't put it down. Also books that make you feel every emotion.
As a child, what did you want to do when you grew up?
I actually wanted to be a nurse, and a body builder.
What words of wisdom would you like to impart with your readers?
Sometimes it feels like you need to isolate yourself, or push people away, because you have been through hell and back. Honestly though that is the worse thing you could do. I'm not saying to trust just anyone, all I'm saying is don't push everyone away. Once you push everyone away it makes everything you've been through feel a hundred times worse. We're human, and we need to people to lean on and vice versa.
Thank you for your honest and forthcoming answers. I also want to thank you for taking time to do the interview.

I received a copy of this book via a giveaway I entered. The opinions expressed here are my own.
What an emotionally charged read! I fell in love with this story shortly after I started to read it because it felt like Ava was sitting right across from me sharing her story with me. Yes, this is an erotic read full of hot, unadulterated sex but it is also about life altering occurrences and how Ava feels she must deal with it all. I laughed. I cried. I felt sorrow and pain as I read Ava's story. I look forward to continuing the journey with her and I am extremely pleased with this author.
I give this book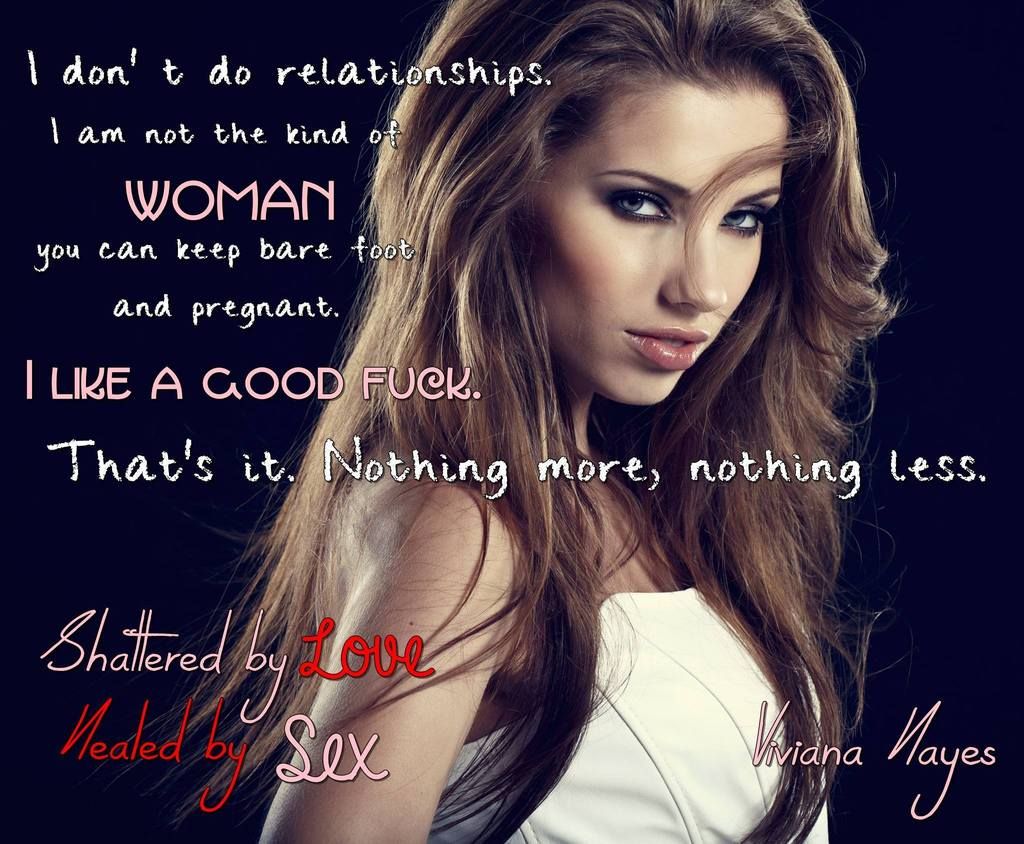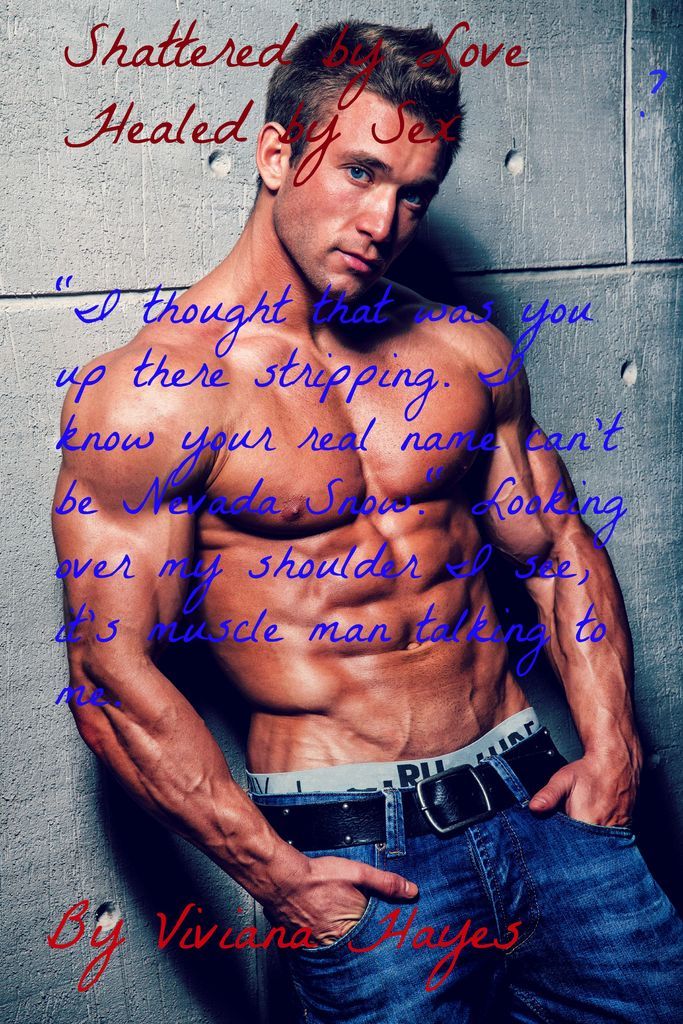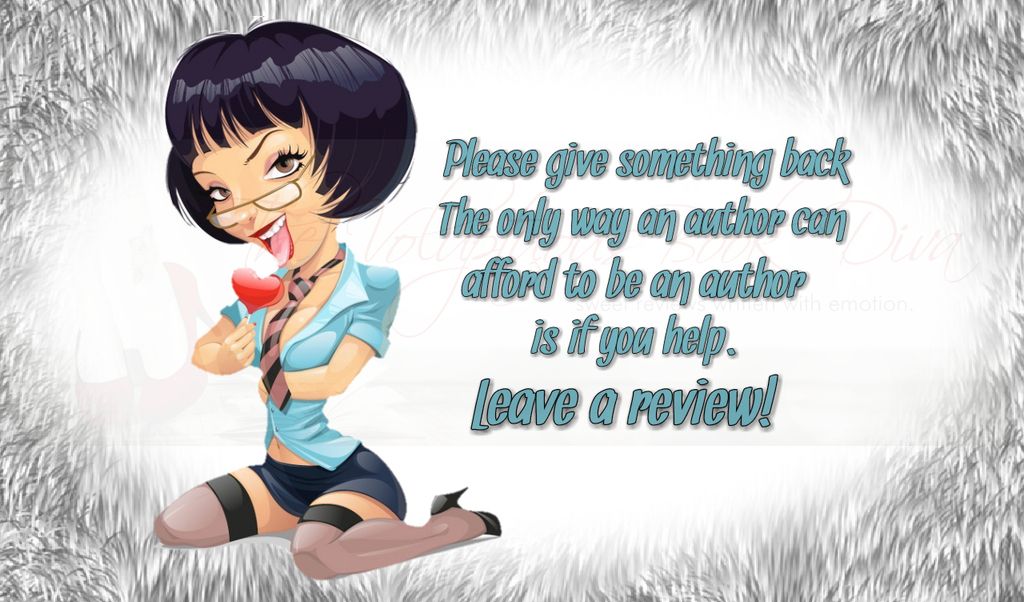 ​