Welcome to my stop of the Zombie Crawl. Today, I will be sharing with you six of my favorite authors who have written zombie themed books that I have loved reading. Please note that some of them have written books on other subject matter as well. There are also three giveaways listed in this post so make sure to read all the way to the end!!
Let's first begin with the definition of Zombie according to the Urban Dictionary.
Zombie
The Walking Dead. Scientific name Homo Coprophagus Somnambulus.
A deceased human being who has partially returned to life due to undeterminable causes. The brain retains base facilities, namely gross motor function. In its near-mindless state, it grasps no remains of emotion, personality, or sensation of pain. In rare cases, some of the reanimated have reflexively preformed routine activities from their past lives.
The rotting bodies of the undead operate on a fraction of the level at which our bodies normally function. Circulatory, respiratory, and digestive systems are unaffected by reanimation. Labored breathing, choking, and moaning are reflexive but no oxygen is carried through the blood. The nervous system functions primarily within the brain and brain stem. Sensory reception is minimal at best and seemingly unecessary in the pursuit of prey. The undead are incapable of fatigue and will persist at any cost. They will even crawl when their legs have been removed. Even if the head is removed from the body, it will continue to live. The only way to stop the reanimated is to destroy the brain. To prevent reanimation in the recently departed, decapitate the corpse and burn the body.
The only observable action a zombie takes part in is killing living creatures, especially humans, and eating them. Many theories and speculations surround this disturbing behavior. One theory is based on the thought that reanimation is the result of a contagious infection or virus, and that the primal drive to feed will spread the disease to other host bodies. Research has shown that although the majority of zombie attacks result in fatal wounds, all corpses return to life soon after passing, regardless of cause of death. Another theory is that zombies eat the brains of the living to refuel the "un-life" giving chemical serotonin. Because digestive and circulatory systems are incapable of bringing these elements to the brain, this just cannot be true. The final speculation seems the most obvious, that the dead feed for sustenance to satiate their unnatural metabolism. But because the gut has no function in the undead, this is also false. One documented encounter claims that a zombie was unable to move due to the sheer mass of undigested flesh resting in its distended gut. The creature continued to eat even after it's gut had burst open. Studies regarding the nature of feeding have proven that zombies will try to eat when their stomachs and even jaws have been removed. One explanation offers that the walking dead are the incarnation of death itself, a mockery of life that uses the vessels of the living to carry out their dark intentions, they are the opposite of life and are driven to simply undo it.
AUTHORS
Kathy Dinisi
I am a new suspense/horror indie author. I enjoy writing in my spare time and of course reading. I currently have my Associates degree in Health and Science and working on my second degree in Nursing.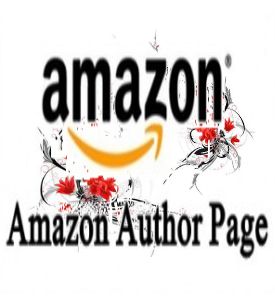 PM Barnes
I'm a poet turned fiction writer, who also happens to be an avid reader and lover of the macabre.
I own a ridiculously large library of horror films and think that the more obscure, the better.
When I'm not reading or writing something, I'm generally out in search of crazy adventures with my husband. Our favorite places are the ones with good people, good beer and good chances to commune with nature (see skinny dipping).
In life and in my work, I'm always trying to better understand the magical thing that is the human condition.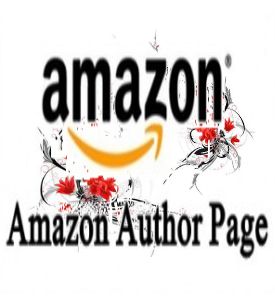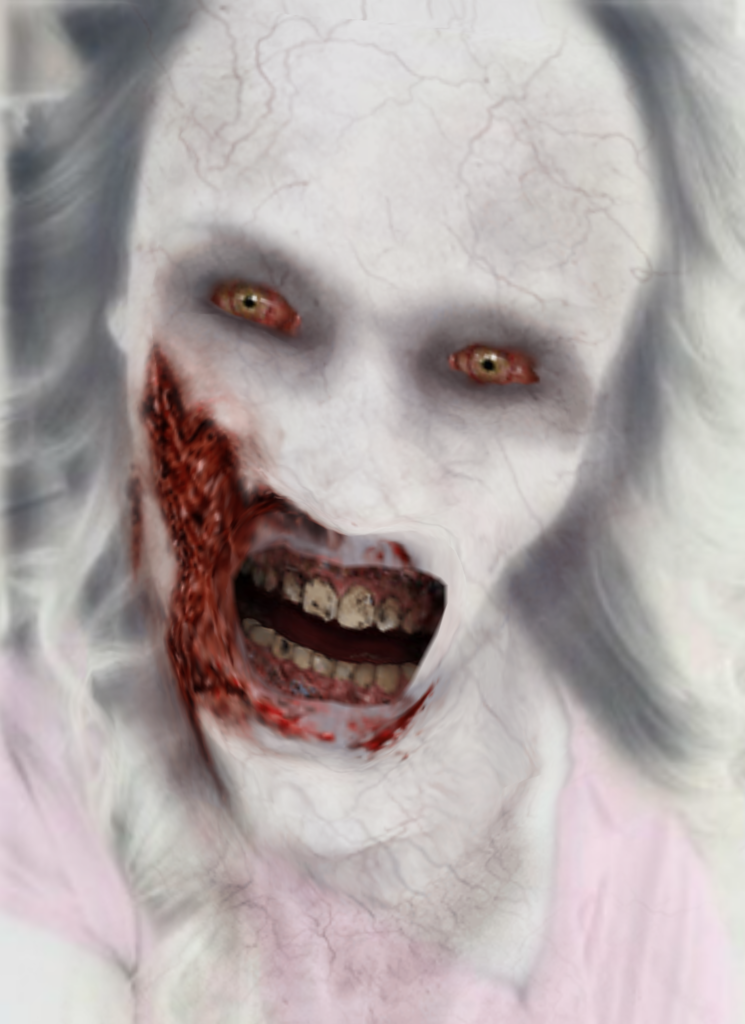 Donna Neville-Theiler
Donna Neville-Theiler is the Author of My Devouring Love series. She is from Louisville, Kentucky.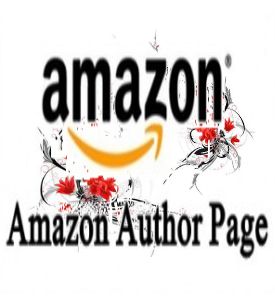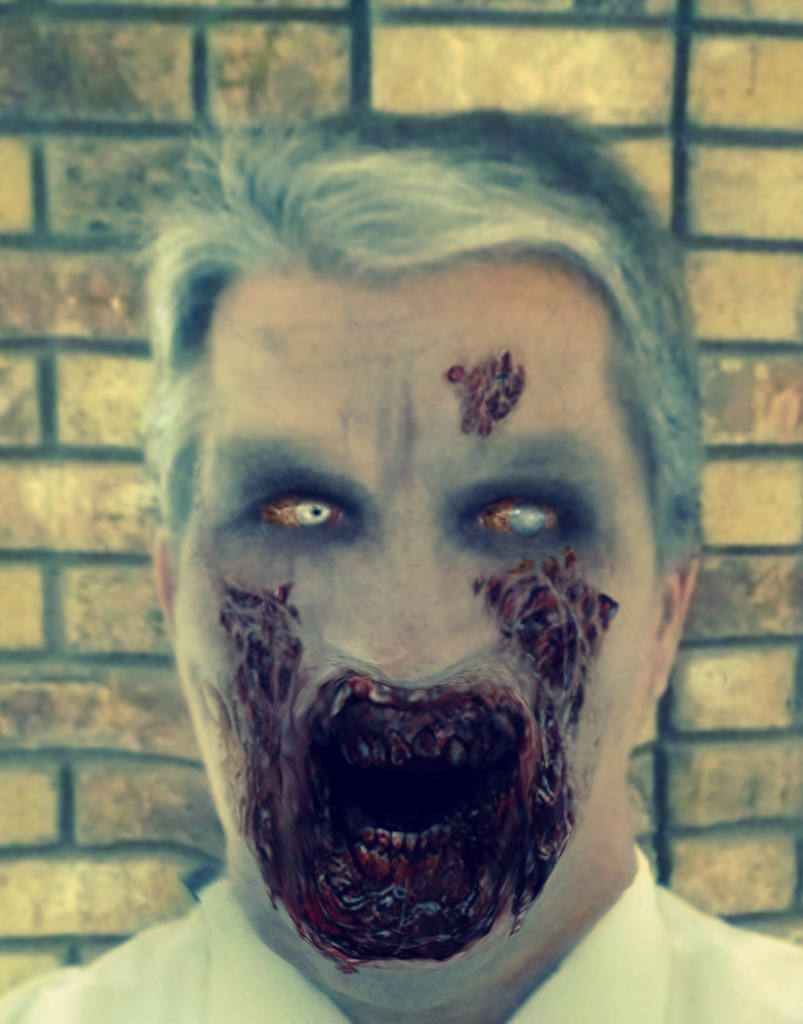 D Harrison Schleicher
Writing is something I've always wanted to do. Thanks to self publishing I've finally had the chance to make this dream come to reality. Gina, my wife-editor-typist has been my inspiration through all of this. Without her support I never would have gotten the first installment of my book series Dead Life out. Thanks baby. I have six children, three of which are still at home. My youngest son is the model for the cover of book one and between him and my second youngest daughter they share the responsibility of setting up and helping me monitor my Facebook page. My youngest daughter designed the cover of book one. Thanks guys.
David Schleicher, mild mannered night manager at a major metropolitan grocery store trying desperately to be writer man. Yes writer man. Able to craft stories with his bare hands. Anyway, I digress. I hope you like my books. Yes books, there will be more. I will try my best to have an installment of Dead Life out every two weeks. If not be patient, be understanding. This writing thing is a slow process but I shall overcome distraction, writers block, and fatigue (mostly distraction). Did I tell you how hot my wife is?
Thank you for your time and support.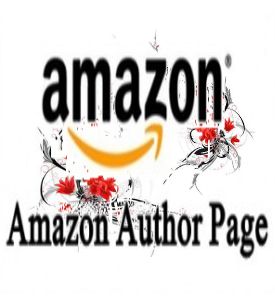 Rachel Higginson
Rachel Higginson is the author of The Five Stages of Falling in Love, Every Wrong Reason, The Star-Crossed Series, Love & Decay Novella Series and much more!
She was born and raised in Nebraska, and spent her college years traveling the world. She fell in love with Eastern Europe, Paris, Indian Food and the beautiful beaches of Sri Lanka, but came back home to marry her high school sweetheart. Now she spends her days writing stories and raising four amazing kids.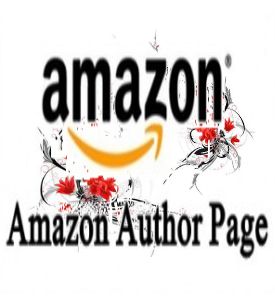 J.Q. Davis
J.Q. Davis is from New Orleans, Louisiana. She and her husband, an active duty Marine, have no children but consider their pooches, Lucy and Bella, their daughters.
When she was little girl, she aspired to become a writer. But then one day, she learned about zombies...and now she wants to be a zombie.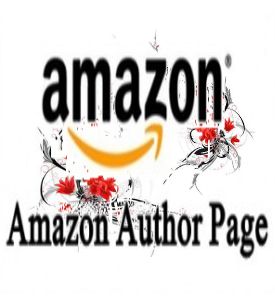 ​
​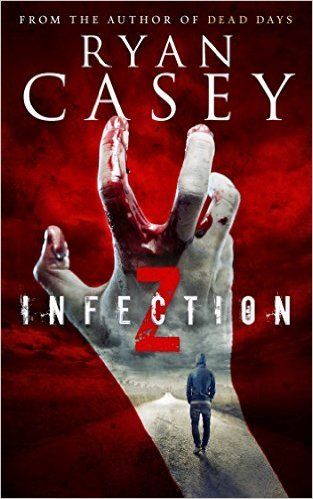 ​
Blog Host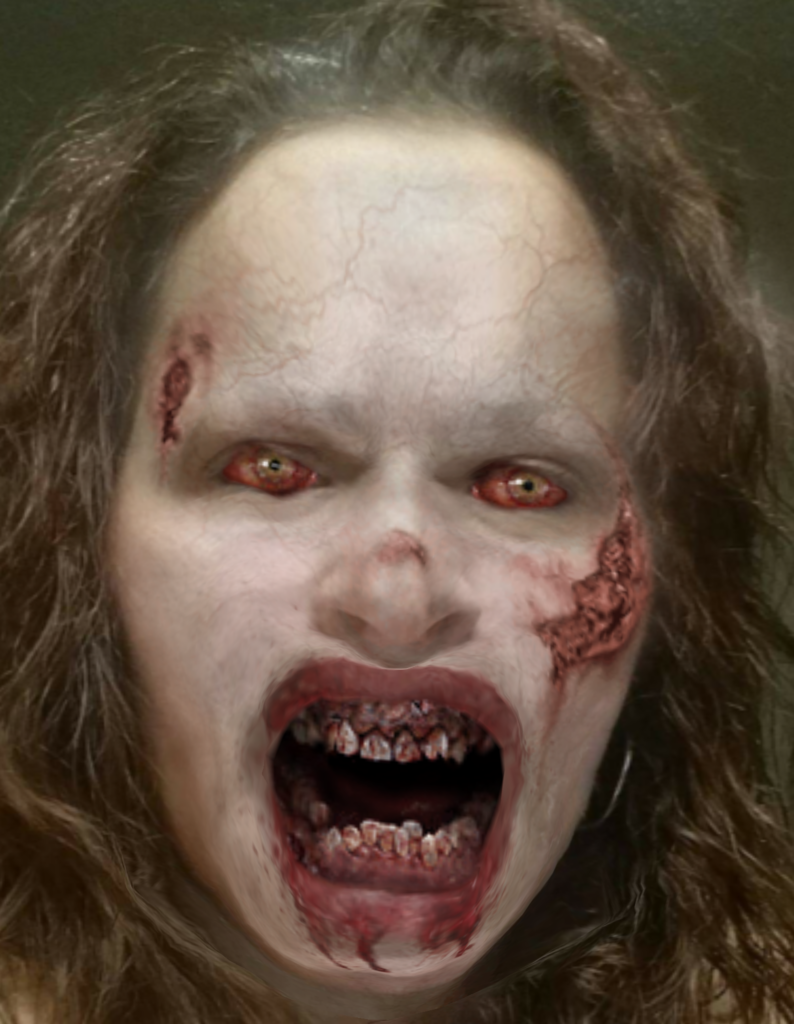 ​Thank you so much for stopping by. Don't forget to check out the rest of the stops for more giveaways!

OCTOBER 22 - Thursday
Band of Dystopian Authors & Fans (Party & Grand Prize Host)
Jo Michaels Blog (author)
Rissa Blakeley (author)
OCTOBER 23 - Friday
Claire C. Riley (author)
2 Girls & A Book (blog)
Emily Shore (author)
OCTOBER 24 - Saturday
Kathy Dinisi (author)
Us Girls & A Book (blog)
The Voluptuous Book Diva (blog 18+)
OCTOBER 25 - Sunday
Casey L. Bond (author)
THE KATY blog (blog)
OCTOBER 26 - Monday
Saul Tanpepper (author)
Warren Fielding (author)
The Leighgendarium (blog)
OCTOBER 27 - Tuesday
Kody Boye (author)
Rhiannon Frater (author)
ER Arroyo (author)
OCTOBER 28 - Wednesday
Allen Gamboa (author)
Armand Rosamilia (author)
Ethan @ One Guy's Guide to Good Reads (blog)
OCTOBER 29 - Thursday
Kate L. Mary (author)
aftershockzombieseries (author)
Eli Constant (author)
OCTOBER 30 - Friday
Aria Michaels (author)
Brian Parker (author)
Mama Reads Hazel Sleeps (blog)
OCTOBER 31 - Saturday
Cindy Carroll (author)
M. R. Pritchard (author)
Toni L.H. Boughton (author)
Digital Dirty Girl (blog)
To learn more about Band of Dystopian and/or to enter our Grand Prize Giveaway, visit BandofDystopian.com and don't forget to join the group on Facebook!