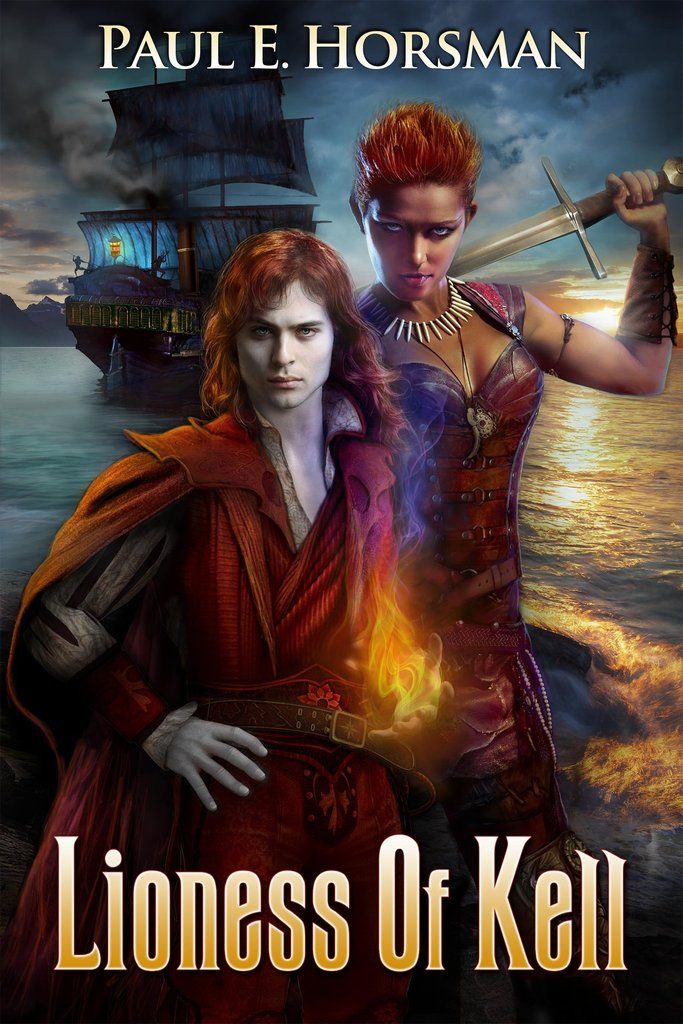 Lioness of Kell
by Paul E. Horsman
Release Date: January 30th 2015
Red Rune Books

Secure in his position as the mighty Prince-warlock's son, eighteen-year-old Basil is content with his solitary life of study and magic. He has a comfortable set of rooms in his father's tower, he has his books and scrolls, and he is perfectly happy. Until the Warlockry Council summons him, and their demands sets his whole, safe existence tottering. Scared and unsure, he decides to run, and takes the first ship out of town. On board he meets Yarwan, the handsome midshipman, who awakens feelings he never knew existed.
Maud of the M'Brannoe, at nineteen already a mighty Kell warrioress, is about to graduate as a Lioness, a special duty officer answering to her Queen and no one else. The Prince-warlock asks her to fetch a certain boy from a pirate town, who could be double for his son. On their way back, someone sabotages their airship and the two find themselves marooned in an ill-reputed forest. Together, the young lioness and Jurgis the lookalike run for the coast and a ship home, while finding solace in each other's arms.
Then the four young people meet, and Basil learns of a spell that might help him. Only the spell's creator, the infamous Black Warlock, disappeared nearly a century ago. When the four young people decide to go looking for him, they start on a path leading to an old war and unsolved mysteries that will change the world. Or kill them.
A spirited fantasy story of high adventure, sparkling humor and romantic love in an alternate earth setting of tropical islands, pirates, steamships and wyrms, where both magic and early modern technology flourish.
​



CHAPTER 27 - TO THE RESCUE

Yarwan led his men out after them. The quays, the street beyond and in the distance the castle square were empty of people. Strange, that silence, thought Yarwan. No onlookers, no enemy soldiers; not even a stray cat. No sounds either. As if they're all dead.
'Back to the ship,' he said.
As he returned to his quarterdeck, he saw the Witch of Pukkut hoist her sails and turn away from the quay. The only sign she'd been there was the drifting body of the Unwaari guard.
'The castle is still quiescent,' Yarwan said. He turned to Midshipman Lannard. 'Orders. Go and ask the bos'n for two leadings hands and four ordinary, and take possession of the dhows. Sail them out and moor at the battery. The Witch is there, too. Be careful to signal them you're our people, not the enemy.'
'Aye aye, Captain.' The boy touched his hat, unsuccessfully trying to hide a grin of pleasure. He wanted to run, but then he skipped and walked to the companion ladder.
'Nothing moved while you were gone, sir,' Elhir said. 'The town looks deserted.' She stared toward the castle. 'Eerily silent.'
At that moment, a sailor came up and saluted. 'Your pardon, Captain. There's a person on the quay asking for you. An enemy officer.'
'Bring him aft.' Yarwan straightened his jacket and waited with his arms behind his back.
The sailor returned with a nervous-looking man in an Unwaari uniform and a plumed helm. At the top of the companion ladder, he saluted, looking from Yarwan to Elhir as if unsure whom to address.
'Lieutenant Dalhaun of the Unwaari Army of the Southern Reaches,' he said. 'Captain...?'
'Yarwan, of the Chorwaynie steam sloop Magonaut.'
'Captain Yarwan, I am second-in-command of the troops in Seatome. My commander sent me to discuss terms.'
'Terms?' Yarwan gave the fidgety lieutenant a cold stare. 'What terms, Lieutenant?'
'The surrender of your ship, Captain. Before our castle fires upon you.'
Yarwan felt his blood run cold. 'You've gotten it wrong, Lieutenant,' he said, fighting down his sudden nausea. 'The castle will surrender to me, as your guns have stood idle for too long and now can't fire. You will tell your commander to strike his flag, march out with his men and disarm on the quay. If not, I will breach your walls with my 32-pounders and come ashore to drag you all out by your ears. Am I clear?'
The lieutenant stiffened and there was absolute silence on deck. In his mind, Yarwan saw the mouths of the castle barking fire, and its roundshot slamming into the Magonaut's hull, spreading death and disaster. They were lost; the castle would sink them and he'd join Basil in the Netherworld. I'm sorry, he wanted to say to Elhir and the others. I'm sorry I killed you.
Somewhere overhead the raucous laughter of a wildwing rent the sky, and the moment was past.
All remaining willpower drained from the lieutenant, and he bowed his head. 'I... Yes, Captain. I will tell my commander of your proposal. He—I think he'll accept.'
​

Paul E. Horsman (1952) is a Dutch and International Fantasy Author. Born in the sleepy garden village of Bussum, The Netherlands, he now lives in Roosendaal, a town on the Dutch border with Belgium.
He has been a soldier, salesman, scoutmaster and from 1995 teacher of Dutch as a Second Language to refugees from all over the globe.
Since 2012, he is a full-time writer of epic light fantasy adventures for Y.A. and older. His works have been both trade published in The Netherlands, and self-published internationally.
​
Hosted by
​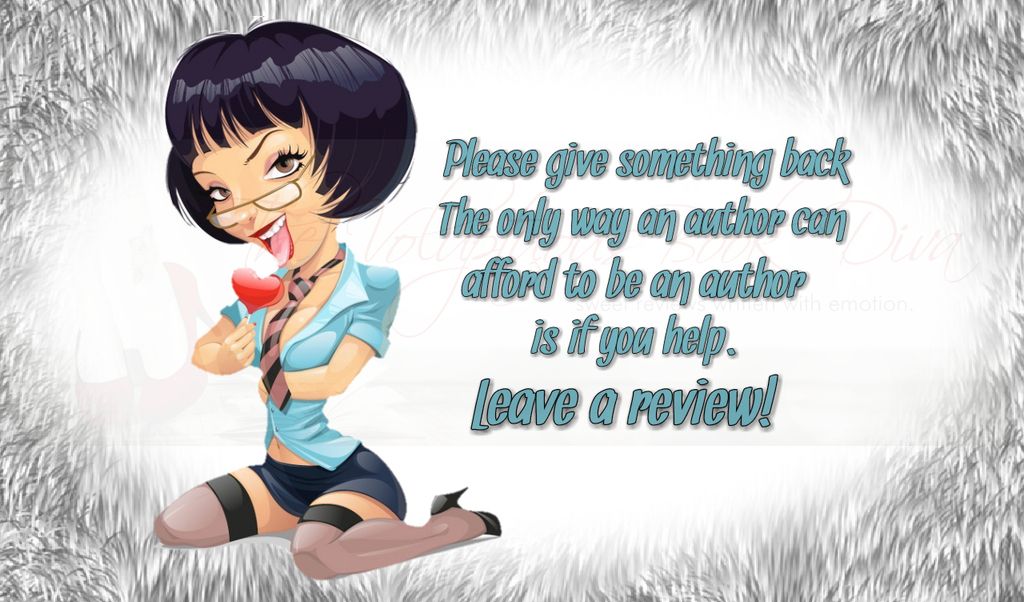 ​