Children of Lightning by Annie K. Wong
Publication date: September 27th 2014
Genres: Adult, Fantasy

Secrets beget secrets. The curse that befell the Hollows clan has left them incapable of producing male offspring. To extend their bloodline, they have formed a covenant with the serpentine Ophidians, who give them children. In return, the Hollows must keep these monstrous creatures well fed, though the details of the procurement are so abominable that the truth is never revealed to the other clans. In their homeland of Matikki, they live like outcasts.
Through a series of chance discoveries, the secrets of the ancient curse unfold before a warrior named Writhren Hollow. Is her purely female clan the result of a lapse of divine providence, or are the Hollows themselves victims of an enslavement scheme?
If Writhren frees her clan from the covenant, she risks the wrath of the Ophidians and the future of her bloodline. If she keeps the truth of the curse to herself, she is a traitor to her own kind. Either way, she will suffer for what she must do.
This is not a story of redemption, but regret. This is Writhren's story.



I received an eARC when I signed up to host the book tour. I made no guarantee of a favorable review and the opinions expressed here are my own.
I must admit that I based my decision on reading this book simply because I loved the cover and the story line simply amazed me. This is a fast paced read with vivid world building and briliant characters that are strong and quckly draw you in. Full of twists and turns that keep you turning the pages wanting to know what is going to happen next. I look forward to reading the next book and I can't wait to see what the author does with it.
I give this book
​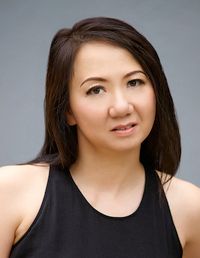 Annie K. Wong was born in Hong Kong and lives in Canada, in the west coast city of Vancouver, BC. She has a BA in Business Administration and Creative Writing from Houghton College as well as a Diploma in Film Studies from the University of British Columbia. Although she explored careers in advertising, television and office administration, the desire to write overtook her at the turn of the new millennium. In 2003 she earned a Post-Graduate Certificate in Creative Writing from Humber College and has been crafting stories ever since.
Her current project is a fantasy series, the prequel of which is Children of Lightning.
Connect with her and receive freebies and updates about her book and other upcoming projects.
​
Hosted by
​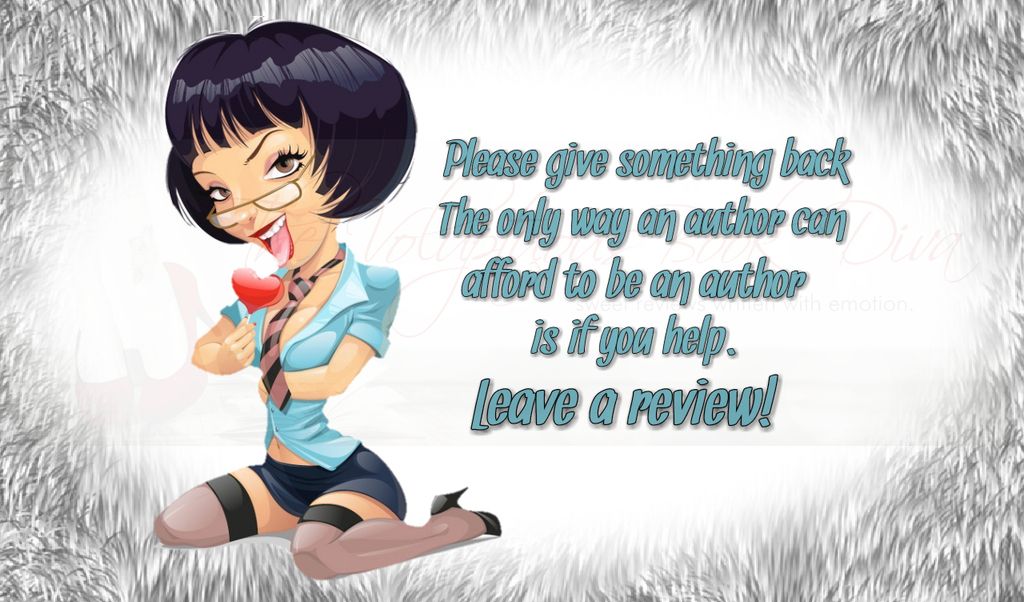 ​