The #Hacker Novels by Sherry D. Ficklin have gotten a lot of attention since the first book Playing With Fire released in October. Clean Teen Publishing also announced the release of In Too Deep at the end of November.
Now, we are excited to share the official cover reveal for Digital Horizon, the third book in the #Hacker Series that will release in February 2016. Take a look at this awesome new cover and leave us a line or two with your thoughts on it.
Also, if you haven't started reading this young adult mystery series, you can start today with a free digital copy of Playing With Fire.

Reeling from the death of her father, Farris is on the verge of losing everything. When an unexpected offer lands her a summer internship inside a secret government think tank filled with hackers, she leaps at the opportunity to get some answers. Someone has done the unthinkable, penetrating a hack-proof system and stealing vital military intel--which may have lead to her father's death.
Finding those responsible will mean teaming up with old enemies, trusting strangers with secrets of their own, and sacrificing what little happiness she's managed to cling to, all in the name of revenge. But when the trail leads her deep into the dark web and a hacker capable of launching an attack on US soil, Farris and her team will have to go further than they thought possible to bring him to justice and avoid all out war.

One brilliant young hacker. One experimental government aircraft. One chance to keep it all from going up in flames. Still recovering from her troubled past, Farris is no stranger to change. But when the military transfers her father across the country to an experimental aircraft squadron, settling in to a new life is the least of her problems. As a series of apparent computer glitches threaten the security of the fleet and the blame falls on her father, she decides to put her computer skills to use digging up the truth. Soon she's drawn into the perilous world of a hacker who is determined to ground the fleet—at any cost. When all signs lead to someone close to her as the mastermind, Farris will have to burn more than bridges to get to the truth. She will have to risk her fragile new life to uncover the identity of the cyber criminal before they can escalate from harmless tampering… to all out murder.​

Amazon ♦ B&N ♦ iBooks ♦ Kobo ♦ Smashwords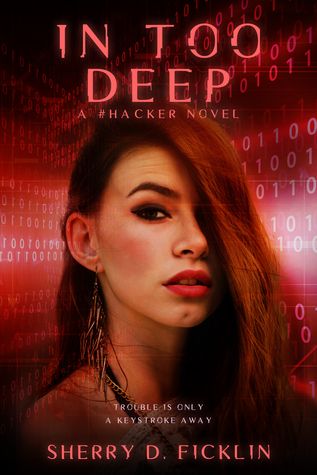 One talented hacker.
One dead body.
One explosive secret.
When one reckless night leads Farris Barnett to the dead body of a classmate, she's as willing as everyone else to write it off as a suicide. That is, until cryptic messages start coming in from someone who knows the truth, and they want Farris on the case. Putting her hacker skills to work, she begins to unravel the life of a victim who might just have been the guiltiest of them all.
Her personal life in turmoil, Farris turns to the only person she can trust to help her get to the bottom of things—a friend on the verge of becoming much more. Together, they confront a killer with a secret not even she could have decoded.
The biggest bombs, the ones that do the most damage, are the ones you never see coming.

Amazon ♦ B&N ♦ iBooks ♦ Kobo ♦ Smashwords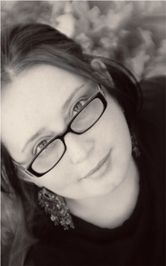 Sherry Ficklin is a full time writer from Colorado and the author of over a dozen novels for teens and young adults including the best selling Stolen Empire series. She can often be found browsing her local bookstore with a large white hot chocolate in one hand and a towering stack of books in the other. That is, unless she's on deadline at which time she, like the Loch Ness monster, is only seen in blurry photographs. Sherry also writes New Adult fiction under the pen name Ranae Glass and is a contributing writer for fangirlish.com.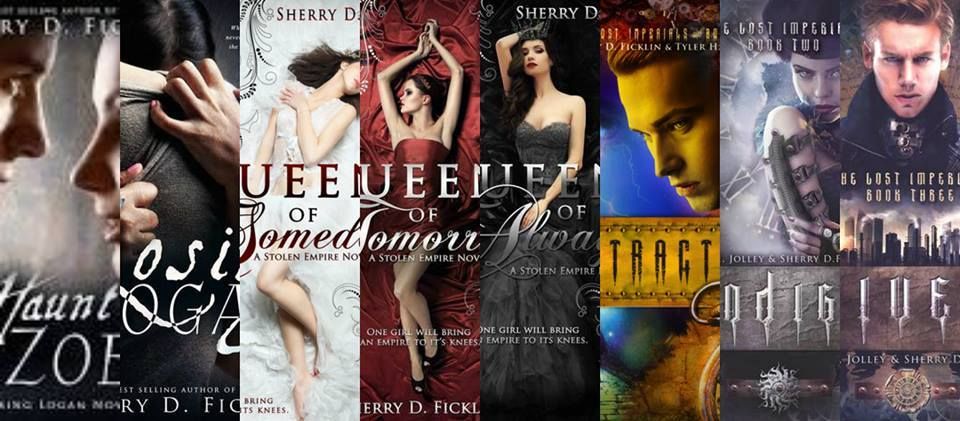 ​