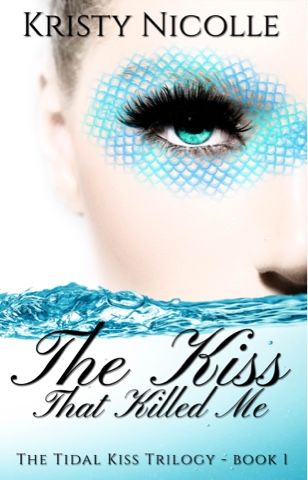 When Callie Pierce turns 18 she has three very simple goals: avoid her stepfather, escape to an Ivy League University of her dreams, and party with her friends. But on a night like any other, when the moon is full over the ocean, her life changes in a way that no one could have ever seen coming.
On the sandy beaches of San Diego she meets Orion, a man with whom she cannot stay away, to whom her return becomes as inevitable as the tide kissing the shore. If that isn't enough, a kiss which changes everything plunges Callie head first into a world of mythic responsibility, epic danger, and heart stopping romance.
The Mer, an ancient race of warriors brought forth to defend the seas, show her the wonders beyond what is humanly possible, forcing her into an archaic chain of events that bring together power, seduction, violence, and beauty in a terrifying, yet exhilarating mix. Then there's the Banished to contend with, a group of Psirens corrupted by the ocean's abyss that stand to destroy the eternity Callie has been promised.
Will she sacrifice herself for the greater good, or is the gravity that pulls her to Orion just to great to bear?

Amazon US ♦ Kobo ♦ iBooks ♦ Amazon UK ♦ Paperback US ♦ Paperback UK
"The sound I can hear is something ethereal, calming, calling me. I listen in, letting it soothe my jumpy nerves for a few minutes before my calm is broken as I hear something stir behind me. I turn, but nobody is there. I hear it once again, the call, otherworldly, beautiful in its own right. Is it the alcohol, or just my imagination this time? I swear I hear it, that alluring chant, a melody of some kind calling my name, calling me, just me, into its warm embrace. I am lost in the music, so lost that I begin to hum, moving my head from side to side … so indulging the sound that it comes as a complete surprise when someone taps me on the shoulder. I jump up, disoriented and full of fear at the thought it may be some kind of rapist, whose watchful stare was what made the hairs on the back of my neck rise earlier. Then as I pivot to face the intruder, it hits me like a freight train.

It's him. He's the one."

I received an eARC in exchange for an honest review. I made no guarantee of a favorable review and the opinions expressed here are my own.
It is very rare that I come across a debut author who hits it right out of the ballpark with their first book and that is exactly what Kristy Nicolle has done with The Kiss That Killed Me. Her creative and captivating story line left me in awe and this is my pick for Book of the Year.
This paranormal/fantasy romance is an aquatic achievement like no other as we are treated to a story line full of mysticism, adventure, love and beautiful mermaids and mermen with just the right amount of mystery and suspense that keeps you on your tail. The author's ability of manipulating world building to the point where you find yourself so immersed in the story that it feels like it is real is extremely impressive. The characters are well developed and you quickly find yourself building a bond with Callie and Orion. I even found myself beginning to take pity on Azure as I feel that she is somehow being mislead, misused and even abused.
These are just a few of my personal favorite quotes:
"Something tells me you won't be able to stay away. Let's call it gravity."
"Shh. Just breathe. Breathe for me."
"You were destined to become what you are Callie. This is no accident. Mermaids and mermen are no accidents. We are chosen."
"He who loves must yield thy double edged blade, young warrior. Go forth and seek your maiden and your soul will find its way home."
I applaud this author's inspiring writing abilities and I thoroughly enjoyed reading this epic beginning to this trilogy.
I give this book: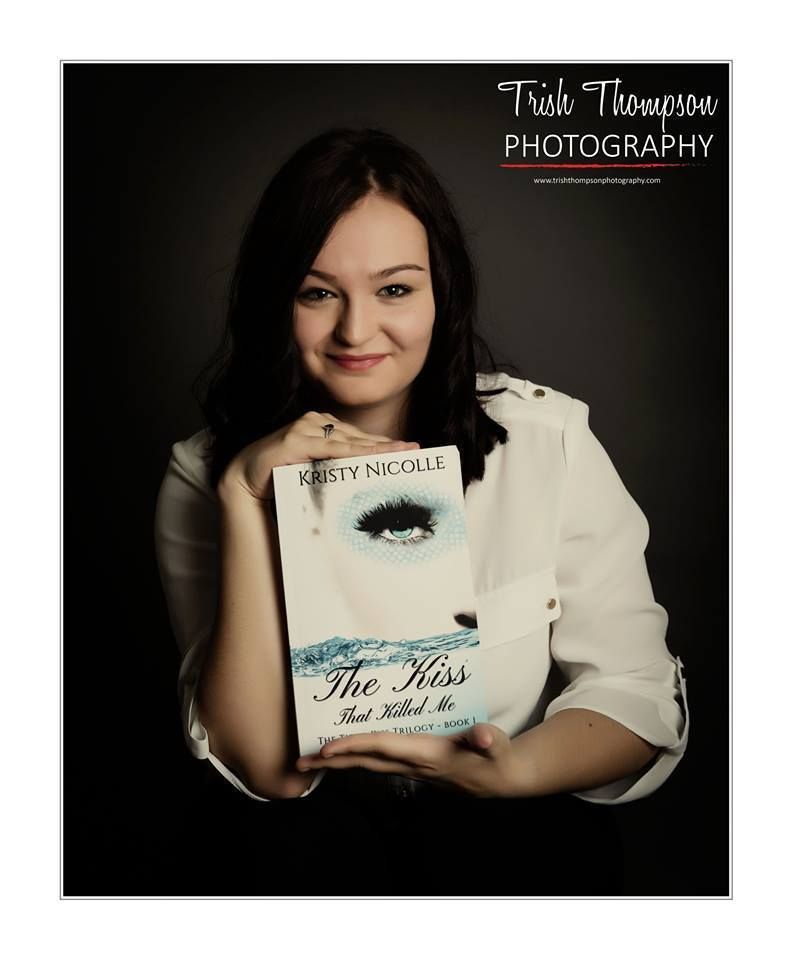 Writing has always been an escape for me. I can imagine bizarre new worlds, create entirely new living species and dream up all kinds of odd and absurd scenarios. I love it, and always will do. Its my life. Even now, while preparing for to begin my Masters degree in 21st century literature, I am always searching for fresh inspiration. I live in England, in the city of Lincoln but originally hail from Norwich. If I am not concocting up mad magical ideas, I am usually curled up in bed reading, Modelling or adding to my vintage book collection. The power of the written word is marvellous, and I am continually finding myself learning, and exploring all its shadowy corners. I spend hours and hours combing through texts, books and words and quite frankly, it is exhausting.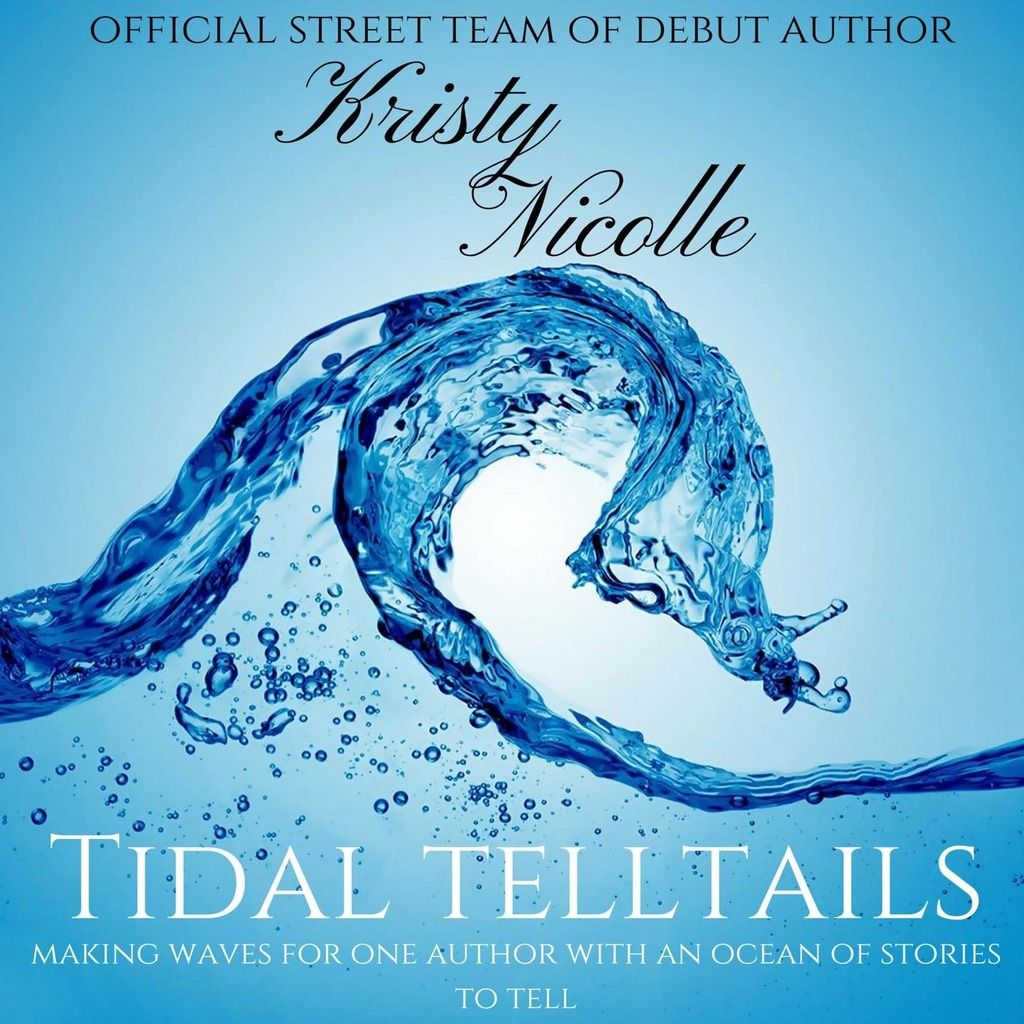 Hosted by

​