From the authors who brought you the award-winning novel Fractured Glass, comes a new kind of anthology.
Seven marks upon a wall.
Tom may rise, but he may fall.
Through five lives, no one dares mention,
of the sin for which he seeks redemption.
Fates will meet, and you will see,
what will thus become of he.
7 is unlike anything you've ever read. That's why the blurb is so different. It's not a good read; it's an experience. Is there such a thing as redemption? Find out today.


I received an eARC in exchange for an honest review. I made no guarantee of a favorable review and the opinions expressed here are unbiased and my own.
I wasn't sure what to expect when I began to read this book as it is the first of its kind that I personally read and let me tell you that I was completely blown away by the talent of these amazing authors. I could not bring myself to put this book down. As I was reading it I was coming to my own conclusions but nothing prepared me for the revelations that this book had in store for me.
Reading Tom's stories through the lives he lived left me feeling angry, outraged and saddened but I was completely unprepared for the emotional destruction I would end up experiencing by the end. I had a hard time composing myself while reading this book and even at the conclusion and I honestly don't think I have ever cried so much and so hard. I still carry the story in my heart. This is a story that has forever changed me and my personal perceptions on life and I will forever be indebted to this female powerhouse of uniquely talented and motivating women.
Each story which leads to the emotional conclusion was superbly crafted with strong and believable characters and the world building was beyond my imagination. Don't pass up on reading 7 as you will have the experience of a lifetime as it will have you seeing things in a new perspective. I look forward to reading more books from these authors. I wish we could rate books higher because this is a 10 star read and I wish to thank the authors for such a phenomenal book and I hope they continue to work together.
I give this book:

Clicking on author names will take you to their Goodreads page.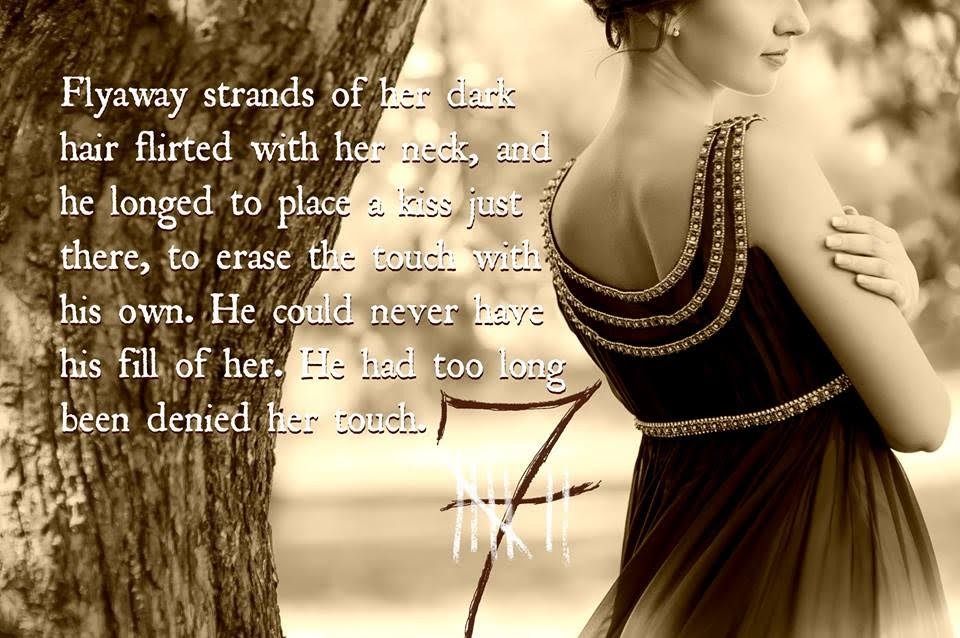 ​

​

​