In this second Empress Chronicles book, Liz and Sisi continue their intertwined journey through time. On the heels of discovering a magical locket in the empress diary, Liz comes to understand its very special power: the wearer must speak the truth. Not only that, but it turns out that there are three lockets, each with their own magic and power.
Meanwhile, Sisi realizes that she's communicating with a girl who lives 150 years in the future. A girl who knows what awaits her if she marries the emperor: lack of personal freedom and a legacy that will refer to her as the "reluctant empress."
With the world's future hanging in the balance, the two heroines must work together to thwart Lola, whose ambition to rule the Habsburg Empire will rewrite history, and lead to a terrifying new version of reality.
must work together to thwart
Lola, whose ambition to rule the Habsburg Empire will rewrite
history, and lead to a terrifying
new version of realit

The Empress Chronicles ♦ The Keepsake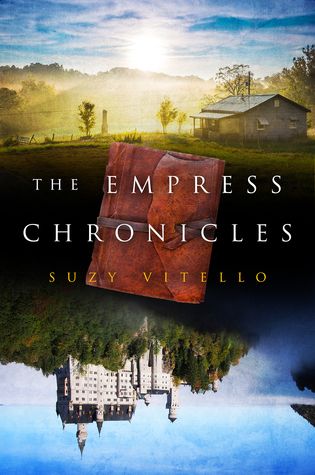 ​
I received an eARC when I signed up to host the book tour. I made no guarantee of a favorable review and the opinions expressed here are unbiased and my own.
This is not a stand alone book so you should read The Empress Chronicles first so you don't get confused while reading The Keepsake as it begins where the first one left off. I found the plot to be well written and felt pulled into the storyline. The author's writing style is like prose to me and I eagerly await to see where the author takes the story.
I give this book: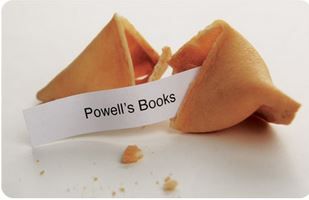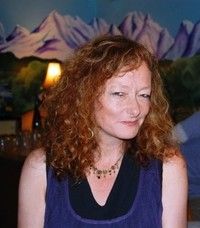 Suzy Vitello's award-winning short fiction has appeared in Mississippi Review, Plazm,Tarpaulin Sky, various anthologies and other literary journals. She has been a prize winner in The Atlantic Monthly Student Fiction Contest, and has been a recipient of an Oregon Literary Arts grant.
She holds an MFA from Antioch, Los Angeles, and is a long-time coordinator and participant of an infamous writer's workshop in Portland, whose members include Chuck Palahniuk, Lidia Yuknavitch, Chelsea Cain, Monica Drake and others.
Her young adult novels include THE MOMENT BEFORE, THE EMPRESS CHRONICLES, and THE KEEPSAKE.

Hosted by