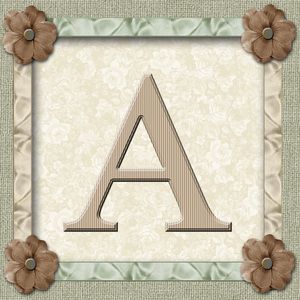 Annabeth Neverending
At first, teenager Annabeth Prescott thinks she's found quite a deal when she talks down the price of an ankh pendant she discovers at a flea market. She soon wonders if the bauble is more than she's bargained for when she faints and glimpses images from a past life in ancient Egypt.
The discovery coincides with another new find: Gabriel, a handsome young man who takes an interest in her. When she meets his twin brother C. J. at a Halloween party, she realizes they look exactly like two boys who figure prominently into her memories.
Does C. J. share the heroic qualities held by his past incarnation Sethe, her bodyguard when she was Princess Ana? Does Gabriel possess the same evil powers he wielded as Kha, the black sorcerer who sought her affection?
Love meets the supernatural in this gripping young adult paranormal romance. Readers with an interest in reincarnation, as well as ancient Egypt, will be drawn to its mystical mixture of history and hesitation as Annabeth sways between the two brothers.
Will her reincarnated soulmate win out? Or will Kha finally find the way to her heart?
Not only did I instantly fall in love with the story, I also fell hard for the author's creativity, story telling abilities and the magnificent work with her characters and world building. I never got lost between the Anna of the present and the Anna of ancient Egypt and I was pleasantly surprised between the outcomes of Gabriel and C. J. I was transported ever so effortlessly to Egypt of old and loved how I felt like I was there as the author captured all of my senses. I did dislike how Anna did Gabriel and C. J. but by the end with the shocking revelation it made complete sense to me. I look forward to reading more from this captivating author.
5 Stars