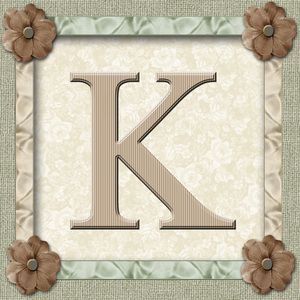 Keeper's Challenge (Tales of a Keeper #1)
by Sabina Bundgaard

I am the Keeper of the covens book, but have no magical powers.
I have always walked my own way and am proud of what I've done. My beloved bookstore is my safe haven.
Now trouble is brewing in the magical world. Three Keepers have been brutally murdered, their books missing.
Now it is after me and my book.
Teaming up with agents Vladimir Stanislav and Jake Levis is my only chance at surviving.
My name is Anna Carringthon, and I am the Keeper of the Invicto. I will protect it to my death.
This is an interesting take about a witch with no powers and rejected by her coven. Fast paced and full of action, vampires and demons with a well written plot. I look forward to delving deeper into the series.
4 Stars