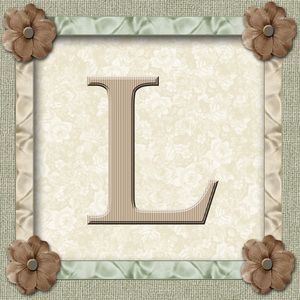 Lie to Me (A Touched Trilogy #1)
by Angela Fristoe
Phoebe Matlin has always felt broken. While one of her sisters sees the future, and the other can heal people, Phoebe has come to accept that her truth telling gift just doesn't work.
Then her best friend, Tonya, lies to her and Phoebe's gift flares to life. With Tonya pissed at her, being a Truth Teller suddenly doesn't seem like such a great gift. Although, it is nice knowing she was the reason her crush, Nathan, dumped his stalker girlfriend.
But in lies, intention is everything and Tonya's lies are a cry for help. The fear that her friend is covering darker and more serious truths is something Phoebe can't ignore. But knowing when someone is lying is the easy part. Now she has to decide what to do about it. And with Nathan and his doubts about her ability confusing things, finding a way to help Tonya isn't as easy as Phoebe thought it would be.
This is the story of three triplets and each one has a special power. Fast paced story line and you never confuse the characters as they all have their own unique characteristics. The author weaved a fantastic web. This is a new series for me and I enjoyed every single minute of it. I am looking forward to reading books 2 and 3.
4 Stars