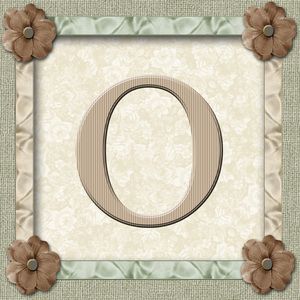 Of Poseidon (The Syrena Legacy #1)
by Anna Banks

It had never occurred to him to kiss anyone—before he met Emma. These days, it's all he can think about, her lips on his.
The day Emma meets Galen on the beach is the day her life changes forever. Galen is the prince of the Syrena sent to find a girl he's heard can communicate with fish. When Emma runs into him—literally, ouch!—their connection is immediate and powerful. Could this be the girl?
After several encounters, Galen is convinced Emma is the one. But how can he convince her of her gift? And how can he make his feelings for her disappear? She's the key to his kingdom, she can't be the key to his heart.
I use to ask myself what rock I'd been living under whenever I read a book that had come out two even three years ago but I've realized it wasn't a rock; I've just broadened my horizons, expanded my genres and sub genres and now delve into a bit of everything and I'm glad I have because I keep finding new and exciting authors and their books. I loved this fantastic book and the author's take on Poseidon and Triton. Beautifully written story with gorgeous characters and I simply had a hard time putting this book down.
Emma is enjoying her summer vacation with her best friend Chloe unaware that she will soon experience a devastating loss and learn a secret that will forever change her life and alter her perspective on reality. This author's creativity and underwater world building will quickly captivate you and enthrall you and I cannot wait for book two to arrive in the mail because my jaw completely unhinged with the cliff hanging ending. This is a MUST read.
5 Stars
​
​