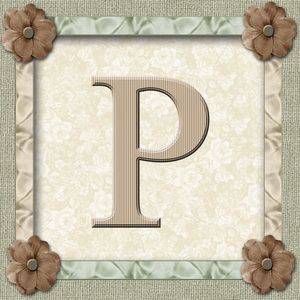 Parallel Visions (Teen Psychic #1)
by Cheryl Rainfield

Visions can kill you. Would you risk your life to save someone else's?
Kate sees psychic visions of the future and the past—but only when she's having an asthma attack. When she "sees" her sister being beaten, she needs more visions to try to save her, along with a suicidal classmate—but triggering her asthma could kill her. Parallel Visions is the story of one brave, caring girl whose unusual gifts put her own life in danger.
Though I was thrilled with the premise of the story I ended up disappointed with it. I felt like I didn't really get to know the characters and most of the time I felt like it was a rush to get to the end. I didn't share this review on Amazon as I plan to re-read this book and see how I feel about it after a second reading. I will come back here and update my review.
3 Stars