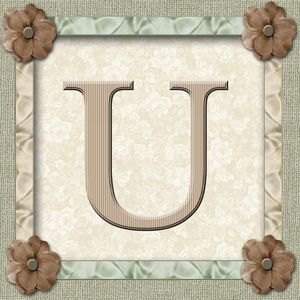 Unparalleled: The Love Letters of a Secret Admirer
by Thea Greene

Joanna starts receiving love letters from an anonymous admirer. Not having a clue as to who the letters are from, she keeps them to herself and secretly hopes they are from the boy she has been crushing on for months.
Comes Keith in the picture—Joanna's best friend for more than half of her lifetime. Trusting that he will not tell anyone, Joanna shares him the fact that she has a secret admirer, only to be shocked with his unexpected reaction. Turns out, he knows much more about the letters than Joanna could imagine.
​​
I found myself smiling and remembering my first crush while reading this story and then found myself a bit teary eyed when I truly realized who was crushing on who and how the love developed. A fast paced story line that pulls at the heartstrings.
4 Stars