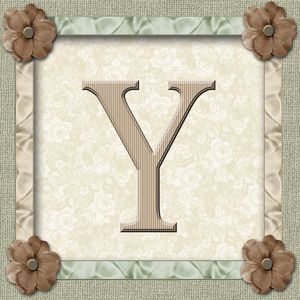 You Are So Undead to Me (Megan Berry #1)
by Stacey Jay

Fifteen-year-old Megan Berry is a Zombie Settler by birth, which means she's part-time shrink to a bunch of dead people with a whole lot of issues.
All Megan wants is to be normal and go to homecoming, of course. Unfortunately, it's a little difficult when your dates keep getting interrupted by a bunch of slobbering Undead.
Things are about to get even more complicated for Megan. Someone in school is using black magic to turn average, angsty Undead into flesh-eating Zombies, and it's looking like homecoming will turn out to be a very different kind of party the bloody kind.
Megan must stop the Zombie apocalypse descending on Carol, Arkansas. Her life and more importantly, homecoming depends on it.
I was so excited to stumble upon another ebook I had bought a few years ago and a zombie read at that? How could I lose? Oh boy, my excitement quickly started wearing off as the main character was so freaking annoying but I kept on. The story was full of promise but for me; it just did not deliver.
3 Stars