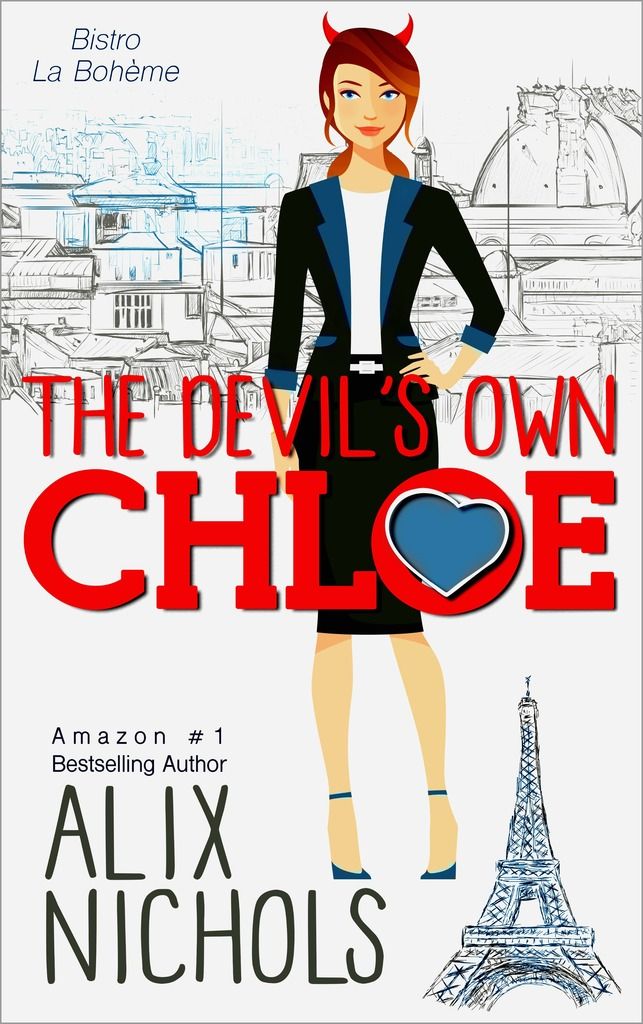 Title: The Devil's Own Chloe
Author: Alix Nichols
Genre: Romantic Comedy, Contemporary Romance
Young Parisian architect Chloe Germain hires childhood friend Hugo Bonnet as a builder. Lethally toxic to loved ones, Chloe keeps them at arm's length in order to protect them.

Or so she thinks.

Capable, strong and patient, Hugo prides himself on being able to fix anything. Trouble is, he's never tried repairing a chasm in someone's soul before.

Will his love save Chloe or will fixing her leave him broken?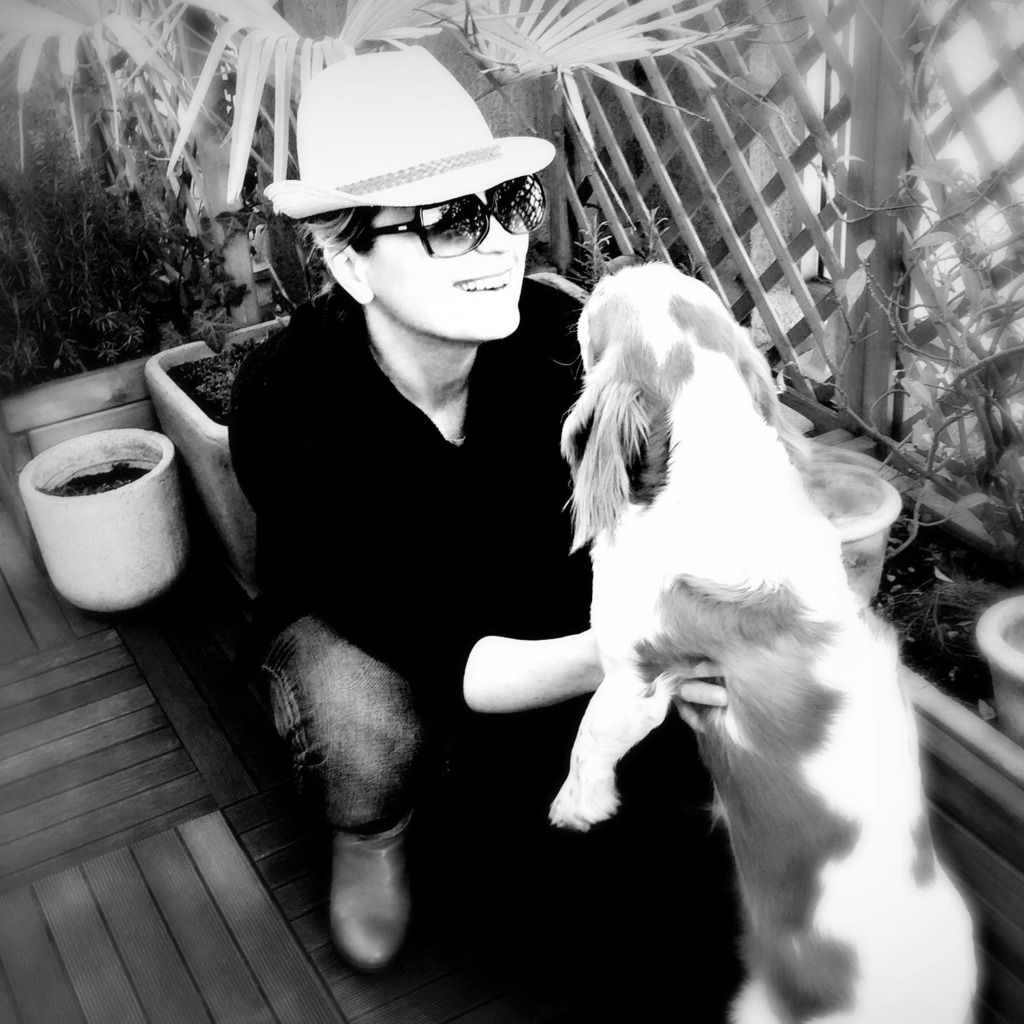 Author Bio:
Alix Nichols is an unapologetic caffeine addict and a longtime fan of Mr. Darcy, especially in his Colin Firth incarnation. She is a Kindle Scout and Dante Rossetti Award winning author of critically acclaimed romantic comedies.

At the age of six, she released her first rom com. It featured highly creative spelling on a dozen pages stitched together and bound in velvet paper.

Decades later, she still loves the romance genre. Her spelling has improved (somewhat), and her books have made Amazon bestseller lists, climbing as high as #1. She lives in France with her family and their almost-human dog.

Join Alix Nichols's mailing list and get another book free: http://www.alixnichols.com