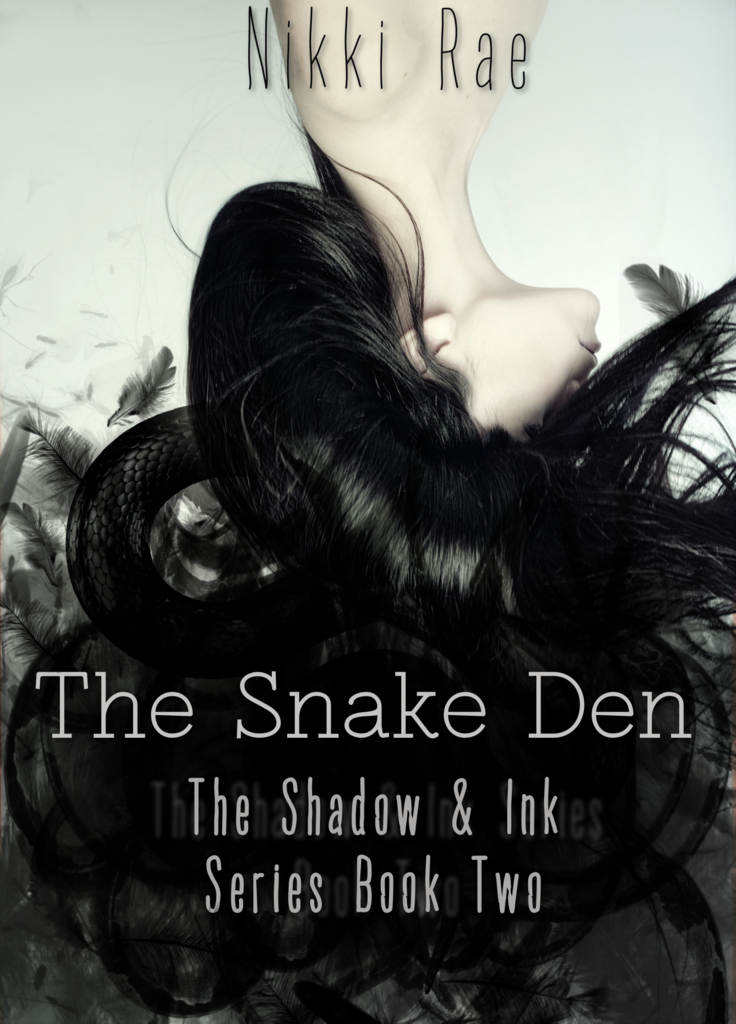 The Snake Den
(The Shadow & Ink Series #2)
by Nikki Rae
Publication Date: 31 May 2016
Genres: New Adult, Paranormal, Fantasy, Horror
The box has opened a door to the dark place where the voice Corbin hears dwells. Not only that, but she's brought it forth in human form, into her world, into the light. But others have been alerted to her existence, and Six is only the beginning of the imaginary becoming real. Torn between her love for Six and wanting a normal life, Corbin must decide if she should live in the light or hide in the dark.
Book One


Wow! Just wow! This time around I know exactly what rating to give this dark but yet still perplexing read. I am truly enjoying the fact that I am still completely clueless as to the true nature of Six. Is Six an angel? A demon? The figment of Corbin's fragmented mind? The author once again reeled me in right from the start with her beautifully dark writing style. The characters are all stunning and unique and I simply cannot wait for the next book in the series as this cliff hanger ending was more intense then the last. It is indeed a pleasure to spend time in the mind of Nikki Rae.
​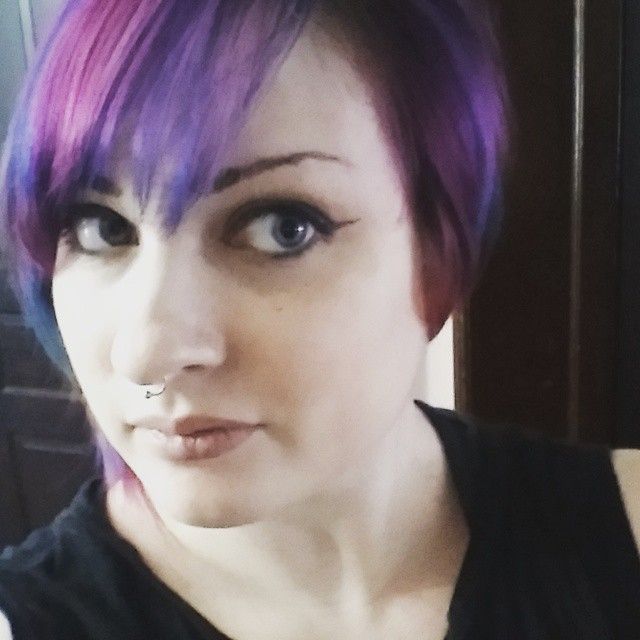 Nikki Rae is an independent author who lives in New Jersey. She explores human nature through fiction, concentrating on making the imaginary as real as possible. Her genres of choice are mainly dark, scary, romantic tales, but she'll try anything once. When she is not writing, reading, or thinking, you can find her spending time with animals, drawing in a quiet corner, or studying people. Closely.