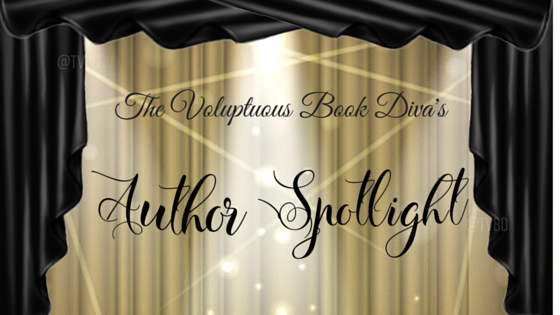 Today's Author Spotlight falls on Audrey Randall. Her new book Playing His Game debuts August 8th!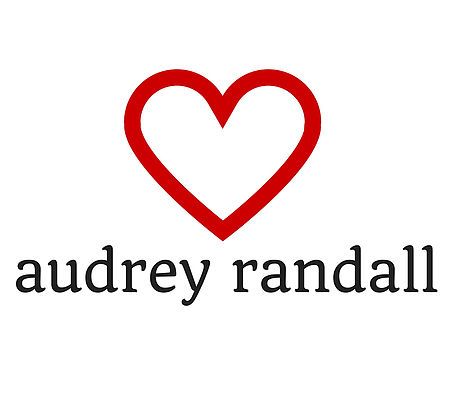 I'm just a girl who loves romance with heat in my books. From a young age, I used to sneak romance novels to read in the middle of the night. The more smut the better! When I'm not picturing men in kilts, or preferably nothing at all, I like to read, watch movies, and eat as much ice cream as possible!
Feel free to contact me! I love to hear from my readers! :)
Facebook | Goodreads | Twitter | Website​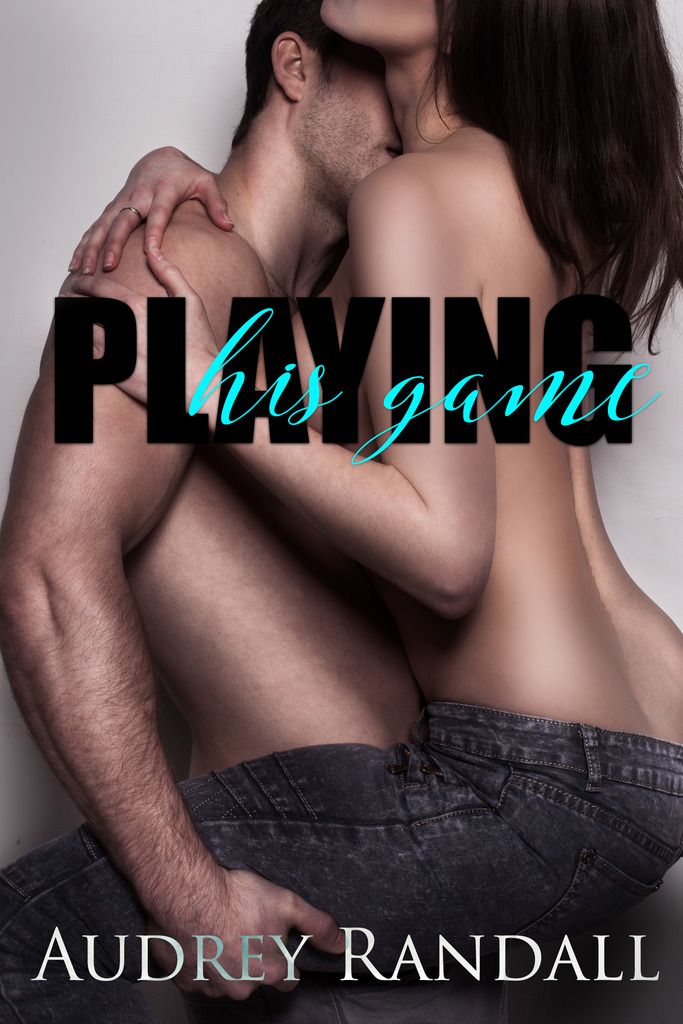 Learning the moves from the best…
Aimee, a teacher, never wanted to be in the limelight, but when her professional videogame playing twin sister asked her to fill in for her at the regional championships, how could she say no? Especially, when the best player of The Celestial Prophesy is her teacher… in more ways than one. All she knows is that she is dying to lick his Star Wars Rebel Alliance tattoo and see if he is the Superman that his other body art implies.
He's going to school the teacher...
Daemon Ivanov has lusted after Aimee for years. One taste of her and he knows that she will be his. A few nights will not be enough. Daemon plays to win.
Caution: This story is full of lust. So much lust that you might find that you need a fan due to the rising temperature in the room. It's the first in a series with an HEA, but is a standalone story.
KEEP READING AFTER PLAYING HIS GAME FOR A COMPLETE BONUS TRYST!
The Virgin and the Cowboy
Carey is having the worst day ever! Her expensive new shoe breaks causing her to fall, but to make matters worse, a hot cowboy witnesses it. She never expected that her worst day ever would land her in the arms of her dream cowboy. Don't forget to read to the end to see Carey's HEA.
These stories are meant for an adult audience. If you are 18+, enjoy!
It will be out on 8/8/16
It will be 99 cents.
It will be available on Amazon, iBooks, kobo, B & N.
It is a novella.
There is a complete bonus cowboy tryst at the end.
It is the first in a series of 3.
It is set in Berkley, Ca and San Jose, Ca.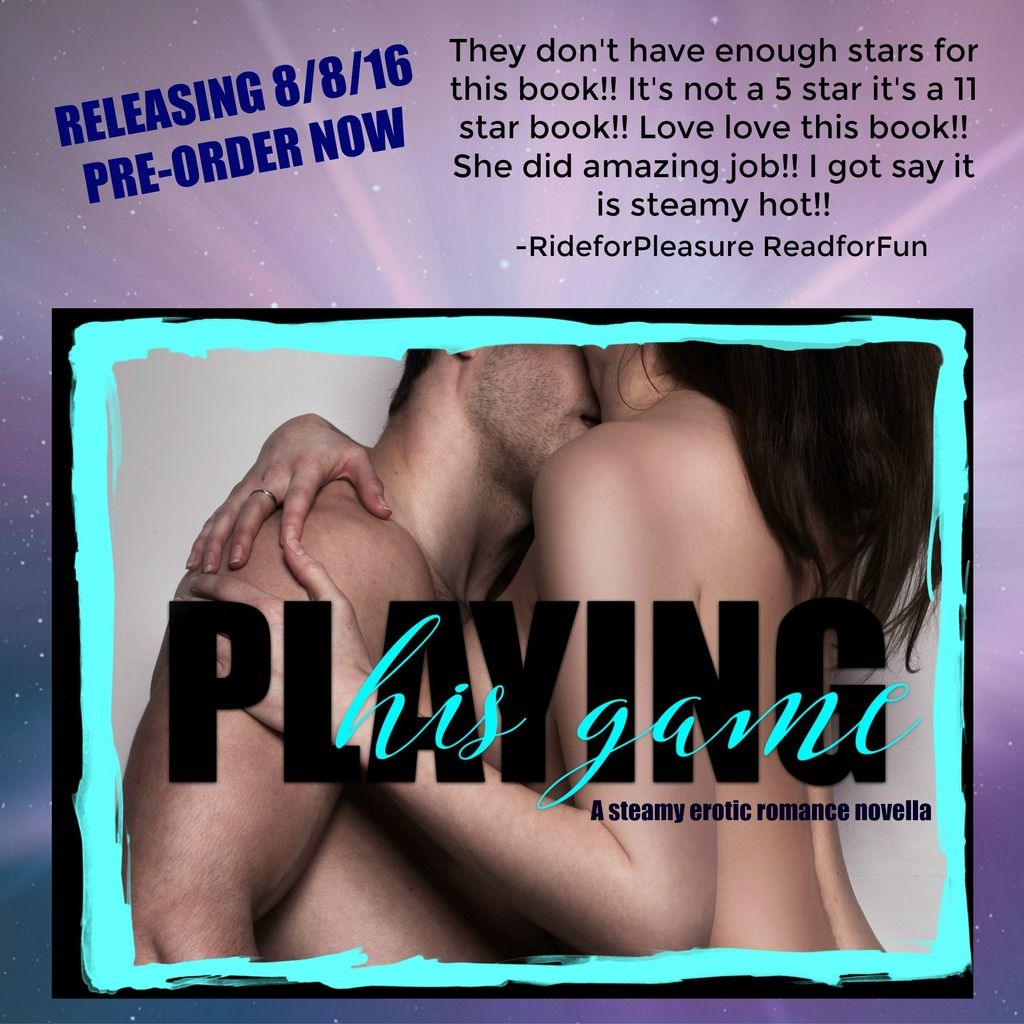 US Amazon| UK Amazon| AU Amazon| CA Amazon| iTunes| B&N| Kobo
Click To Read The First Chapter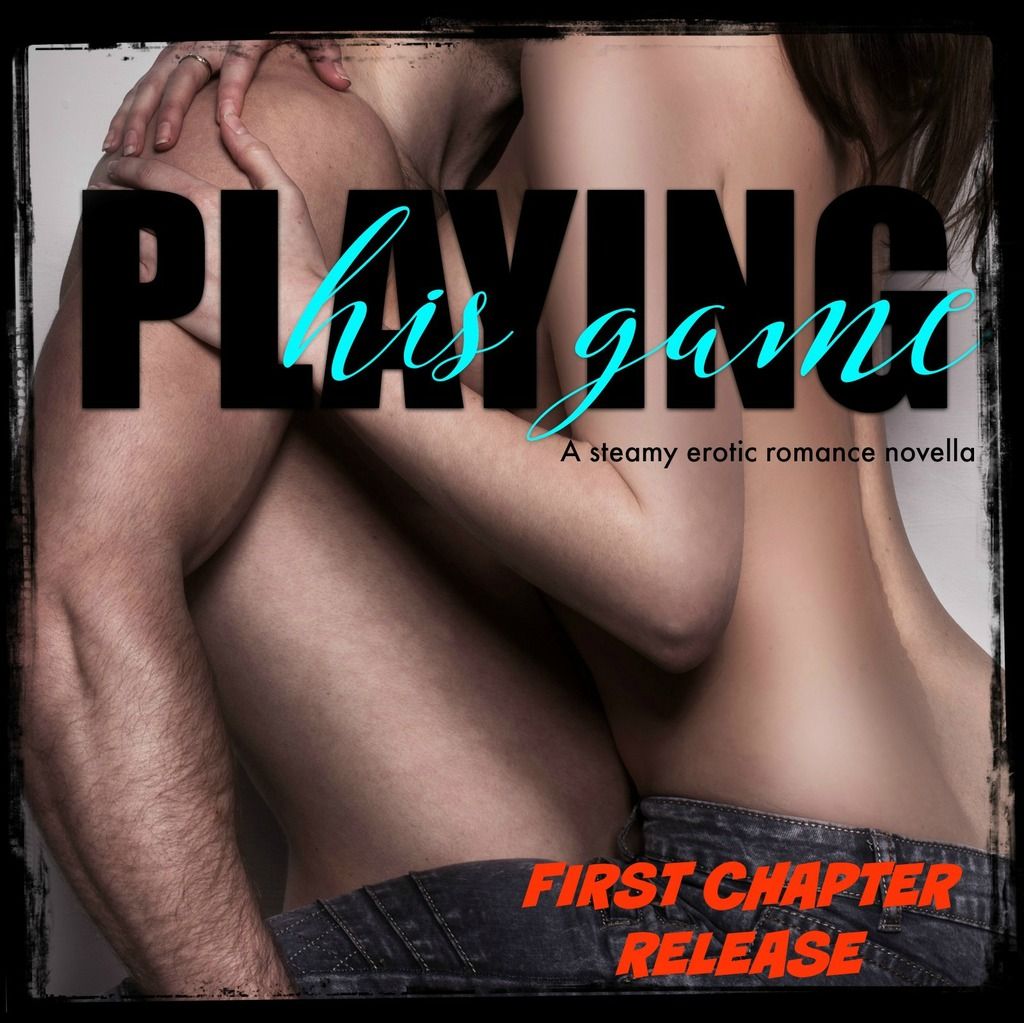 Click To Add & Enter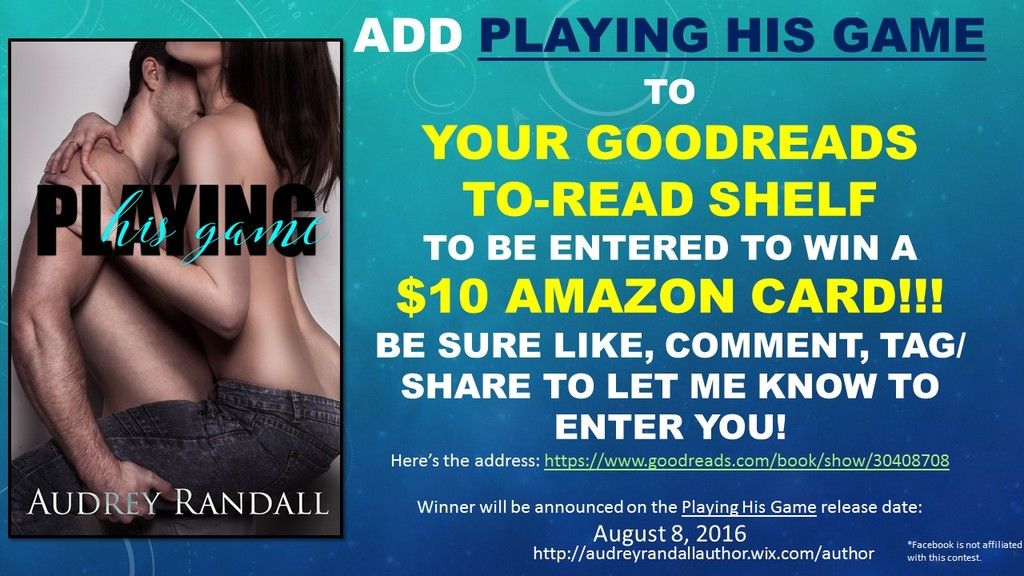 Click To Listen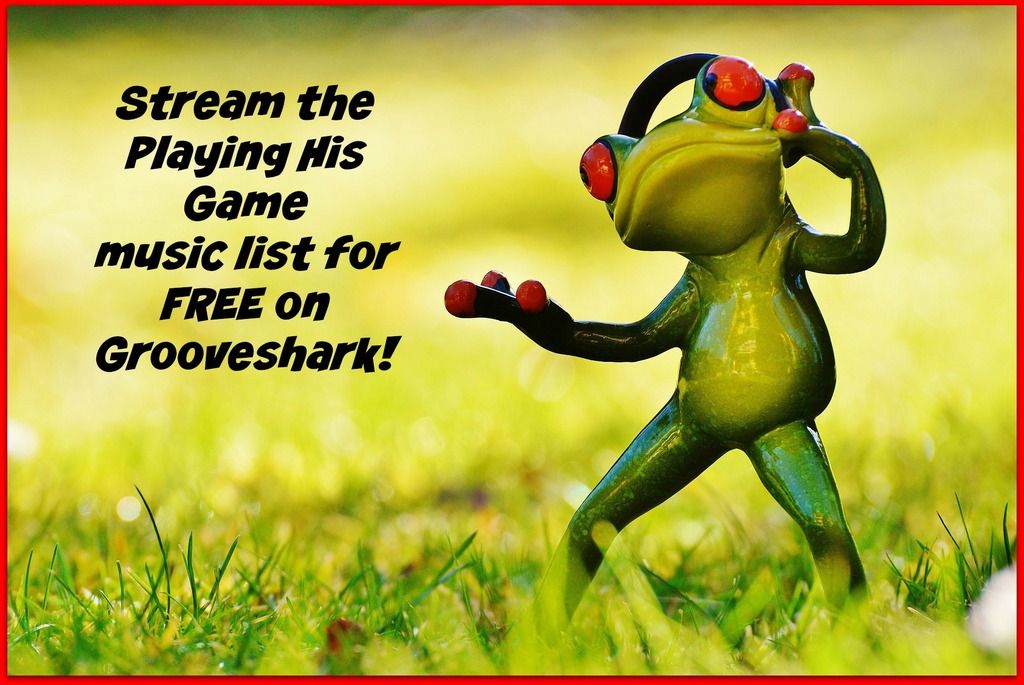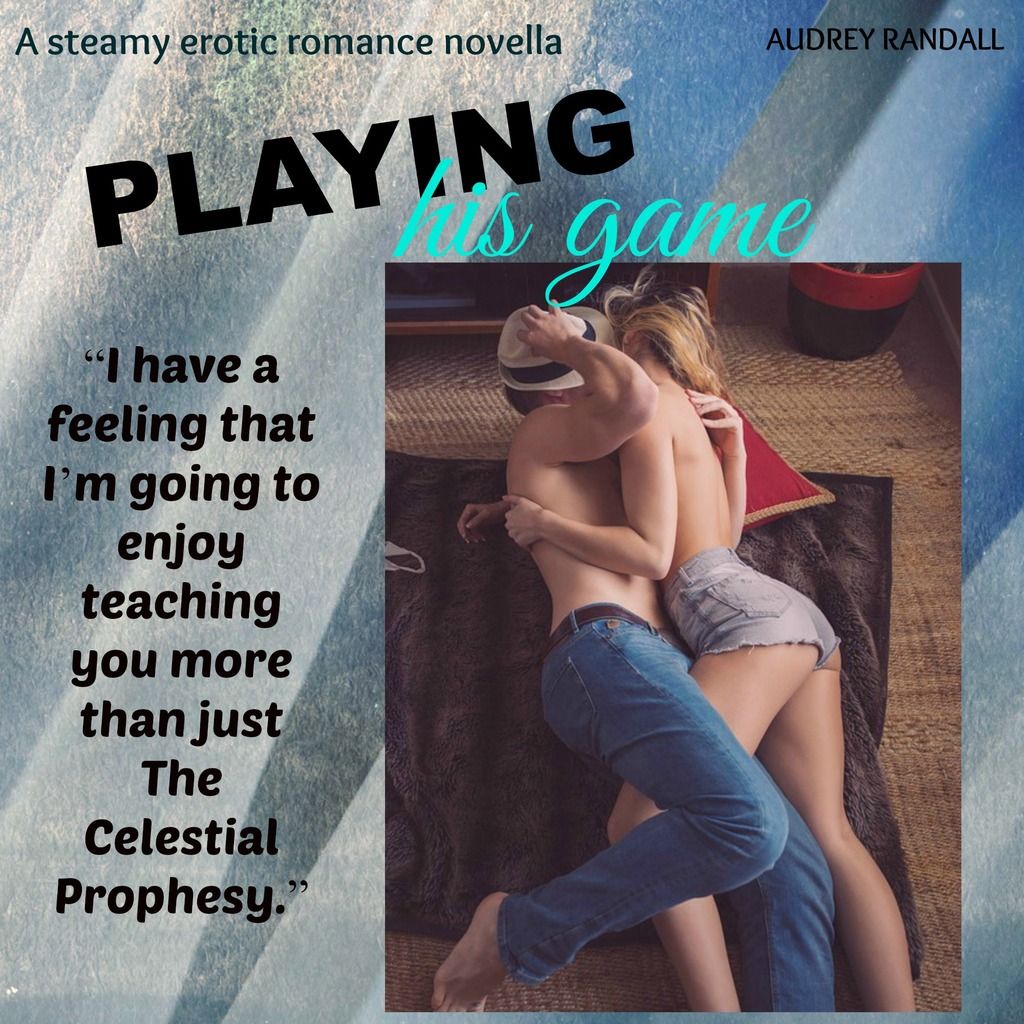 ​