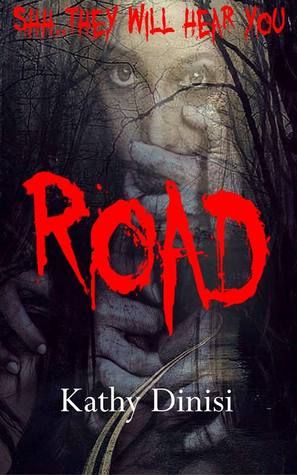 Road
by Kathy Dinisi
Genre: Horror
Cover by: Kathy Dinisi
Publication Date: October 28, 2016
On a beautiful summer day five friends embarked on what was supposed to be an adventurous ten-mile hike to a hidden bridge built in the middle of a mountain that not very many people know of. What was supposed to be a beautiful, enjoyable, relaxing weekend becomes more than they could bargain for full of screams and horrors that you have only dreamt of in your worst nightmares. Trapped in the middle of nowhere can these five friends make it back to safety or will the monsters of the mountains chase and pick them off one by one. Who will survive? Who will die?

This author has the talent to write all sorts of genres and this latest read is no exception. This well written story line kept me glued to the edge of my seat from beginning to end as I felt that I was the one fighting to survive this horrendous ordeal and the characters come to life right in front of you. Don't pass up reading this book!!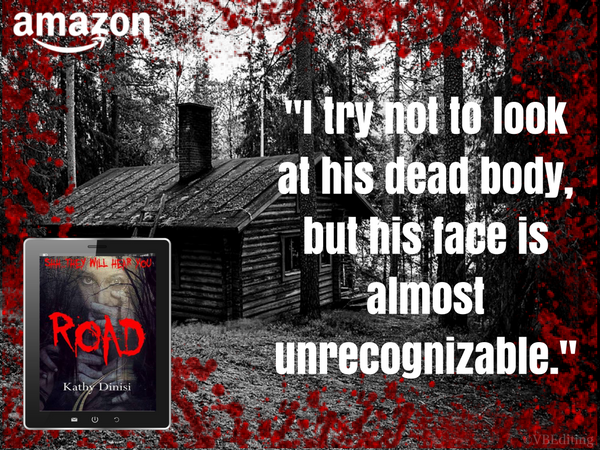 ​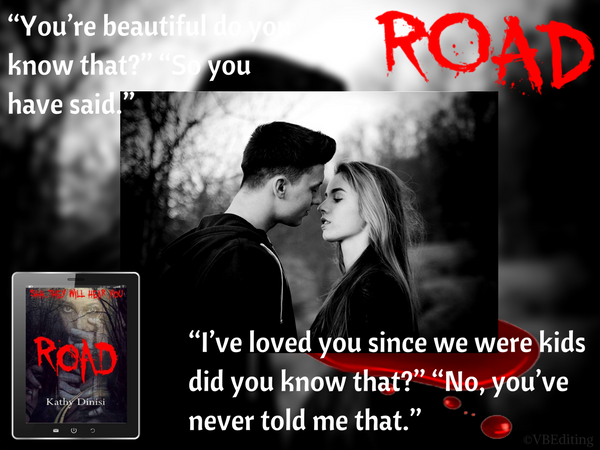 Author Bio
Author Kathy Dinisi resides in California with her husband and two children and is currently working on a Nursing Degree. She loves writing, hiking and of course reading.

You can stalk Kathy via:
Twitter | Facebook | Amazon Author Page | Goodreads | Instagram​