Expected Publication Date: January 29, 2017
"There's nothing evil or malicious here..."

Blessed (or cursed) with the ability to see ghosts, Elise was a fixture on her dad's reality ghost hunting show, Dark and Deadly Things, until she realized her father faked the evidence just to get ratings.

Now Elise is watching his Halloween special on live TV while eating popcorn next to her ghost of a mother.

Something goes horribly wrong...

Two members of the Halloween special's family are dead. One is missing and Elise's dad is the main suspect. Only Elise knows the truth. Only she saw what really happened to the family before the lights went out.

Elise joins the only surviving member of the murdered family, Abel, to find the thing that destroyed both of their families-- find it and destroy it.

How do you kill a ghost?

Easy, you take on one paranormal case at a time until you figure it out.
I will start by saying that I read this in one sitting. Within the first few minutes of starting to read this book, I knew that I would not be going to bed until I finished reading it. This pulse pounding, back of the neck hair raising story quickly pulled me in and kept me ensnared until the very end. The plot is well developed and the characters are strong. This author's creative web is spellbinding and intoxicating and man, did this book give me the creeps. This supernatural read will captivate you and scare you but above all else; it will leave you screaming for more. This is a must read and I highly recommend it.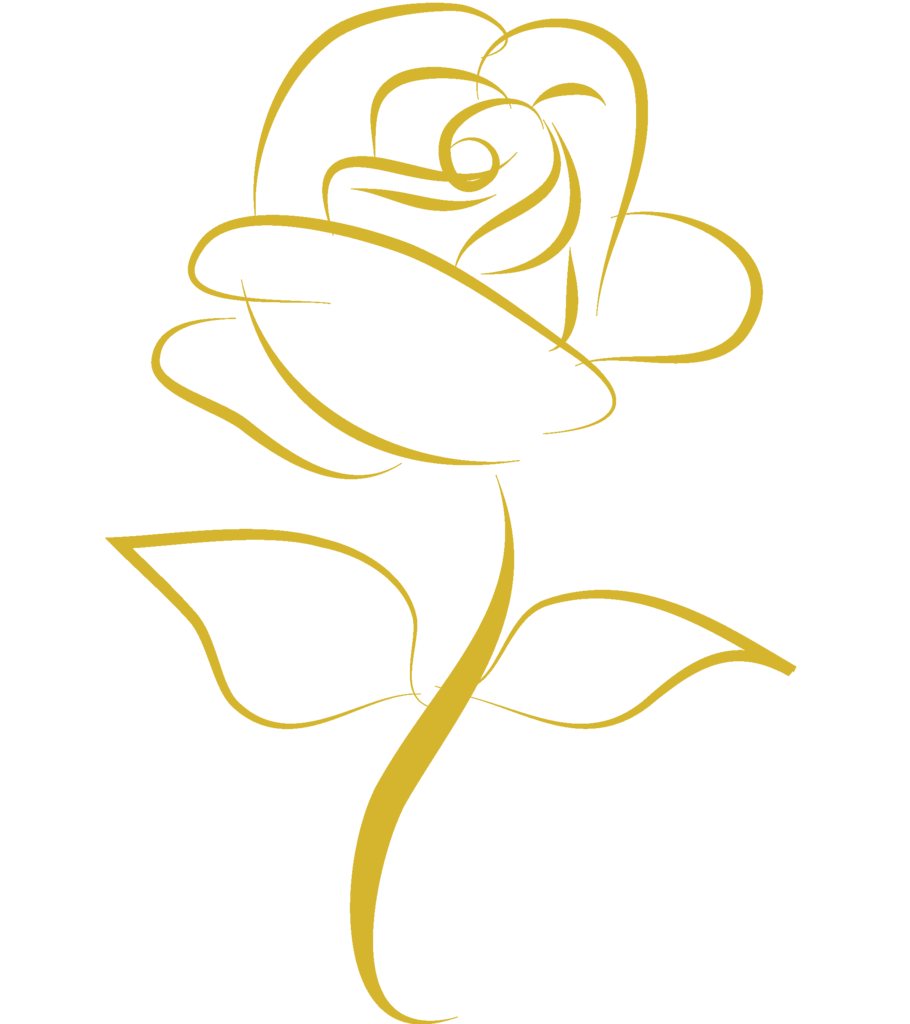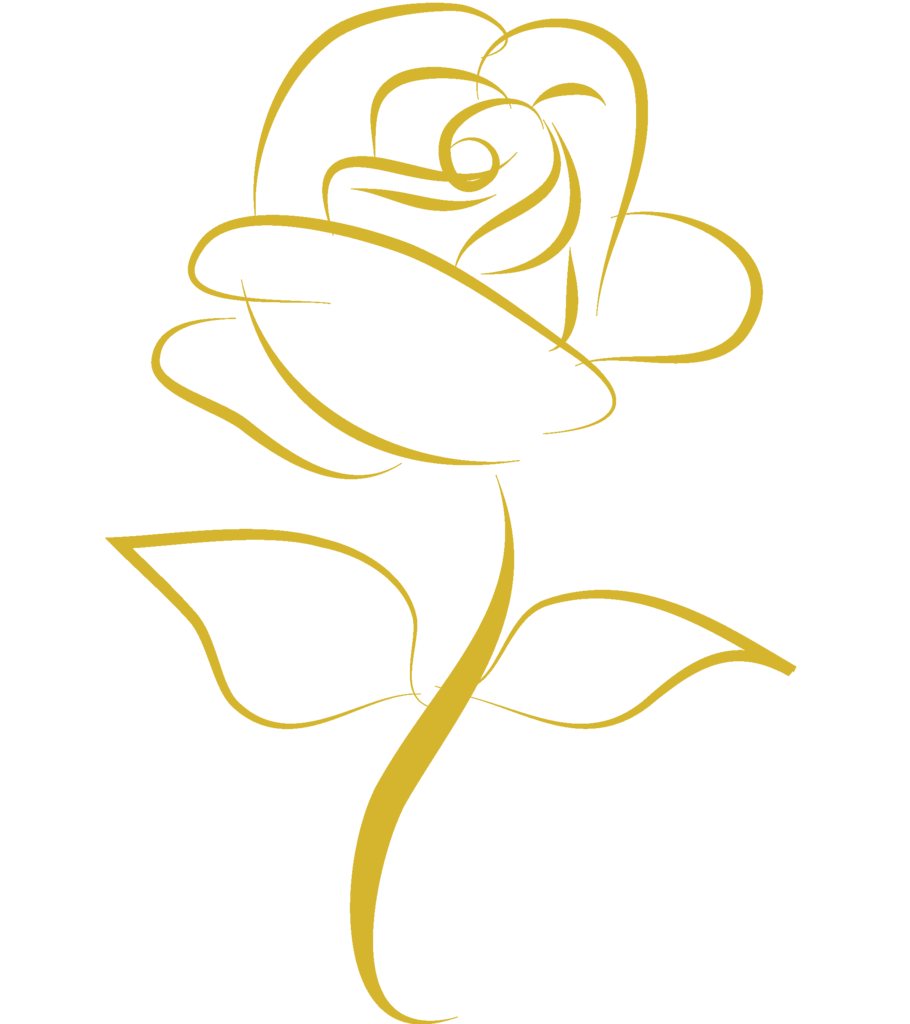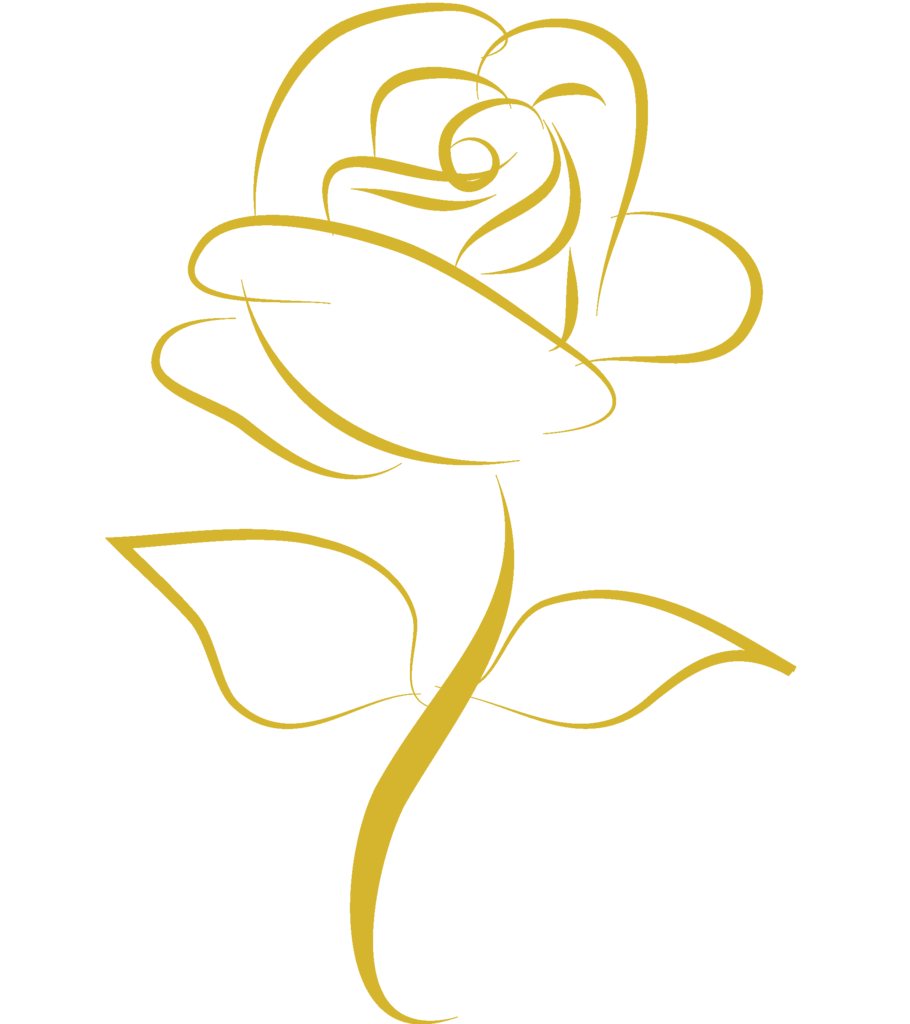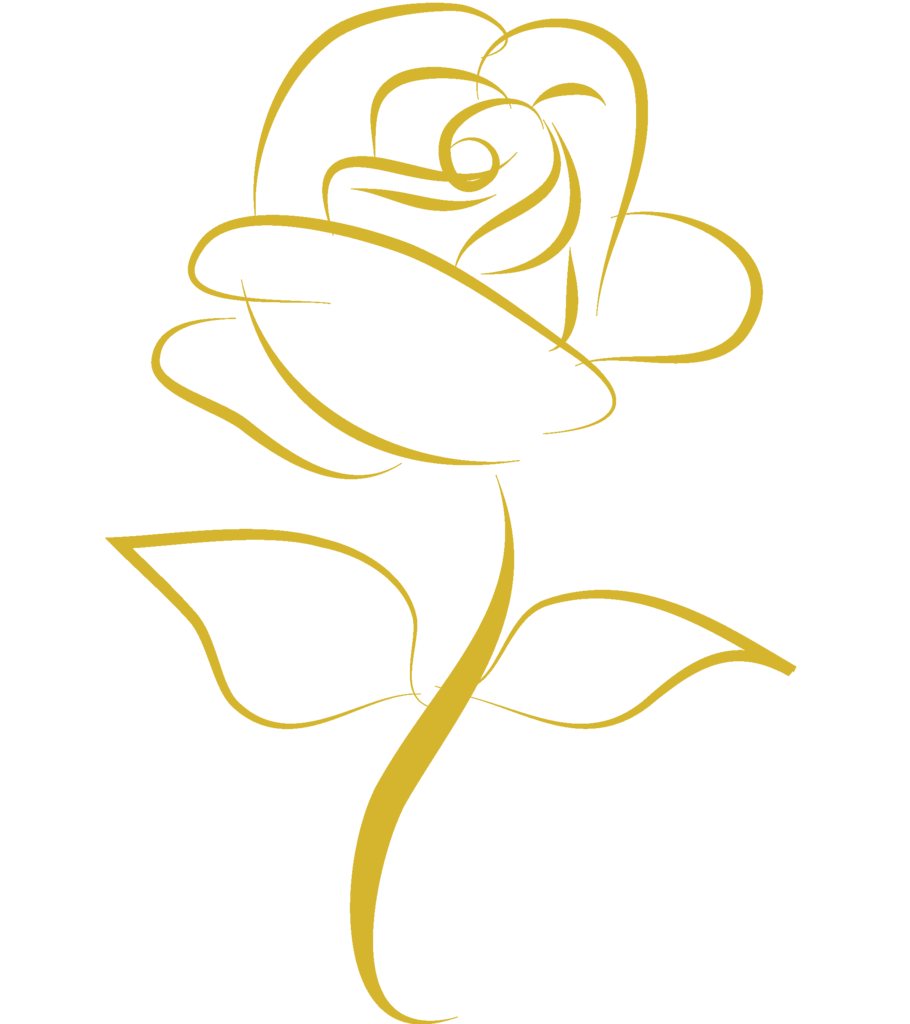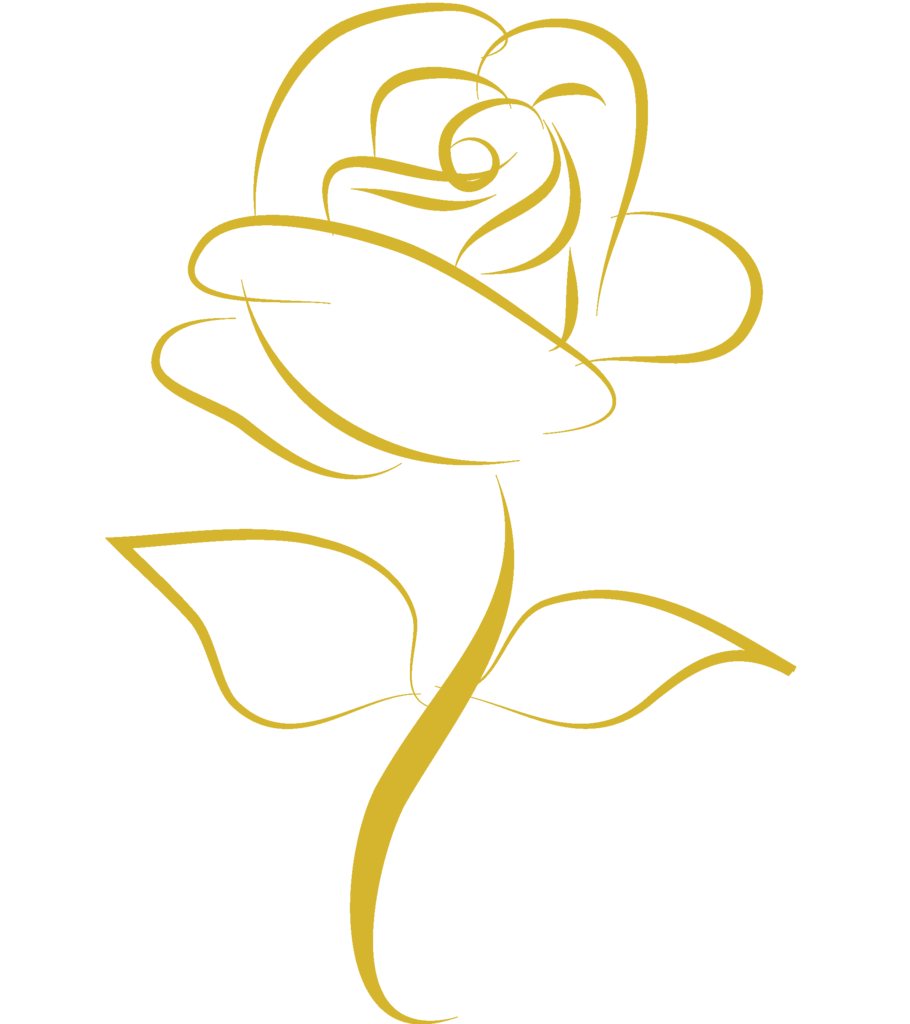 ​
{I won an e-ARC. I made no guarantee of a favorable review and the opinions expressed here are unbiased