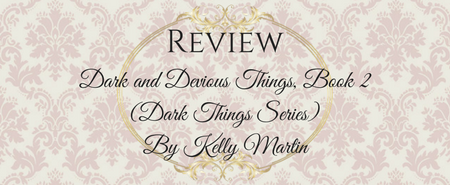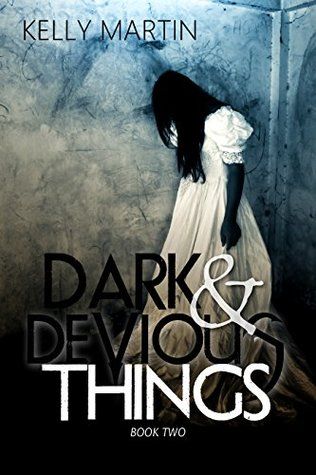 Dark and Devious Things (Dark Things Book 2)
Publication Date: February 18th 2017
Darkness is devious.

Now that Abel Hale and Elise Morgan have been forced to hunt ghosts for Silas Ford's television show, things are about to get all kinds of freaky.

Their first case involves Shonda King, a mother in Kentucky whose friendly childhood ghost has turned into an adult nightmare. Shonda, terrified for the safety of her family, wants Abel and Elise to get rid of the ghost-- by any means necessary.

Sarah, though, is much more powerful than Abel and Elise realize. She's a doppelganger who can make herself into anyone-- anything.

When you have as much baggage as Abel and Elise have, that is not a good thing.

Locked down for forty-eight hours, can Abel and Elise fight through all of Sarah's tricks? Or will their two days of terror be enough to end their partnership-- and their lives-- forever?
This second book is even better than the first and if my schedule hasn't been so hectic I would have read it in a sitting. This picks up where the last one left off and the creepy factor went up tenfold for me. The author has given this story line a strong plot and hair raising supernatural elements.

I love Elise but I'm certainly feeling some type of way with Abel. I cannot wait to jump into the next book as I want to find out the many truths that need to come out of the darkness and into the light. This author has quickly become a favorite one for me. I highly recommend this read, so drop whatever it is you're doing and read it like yesterday. ​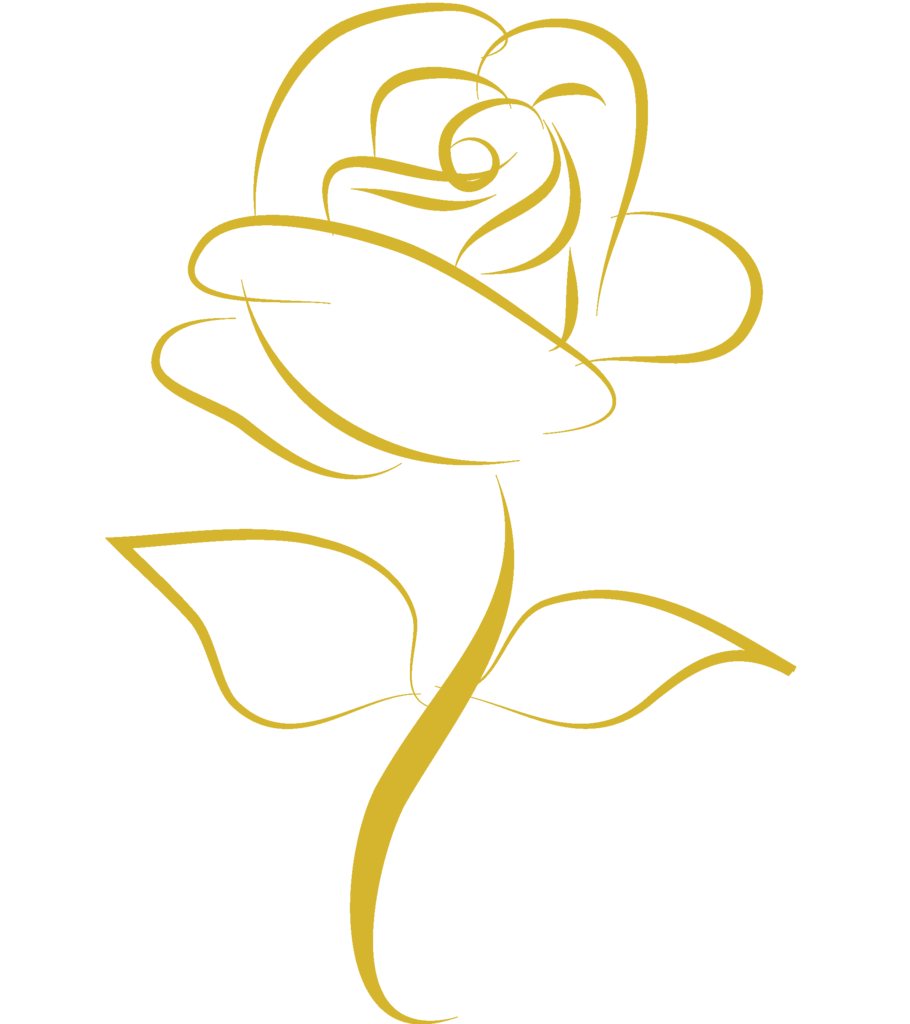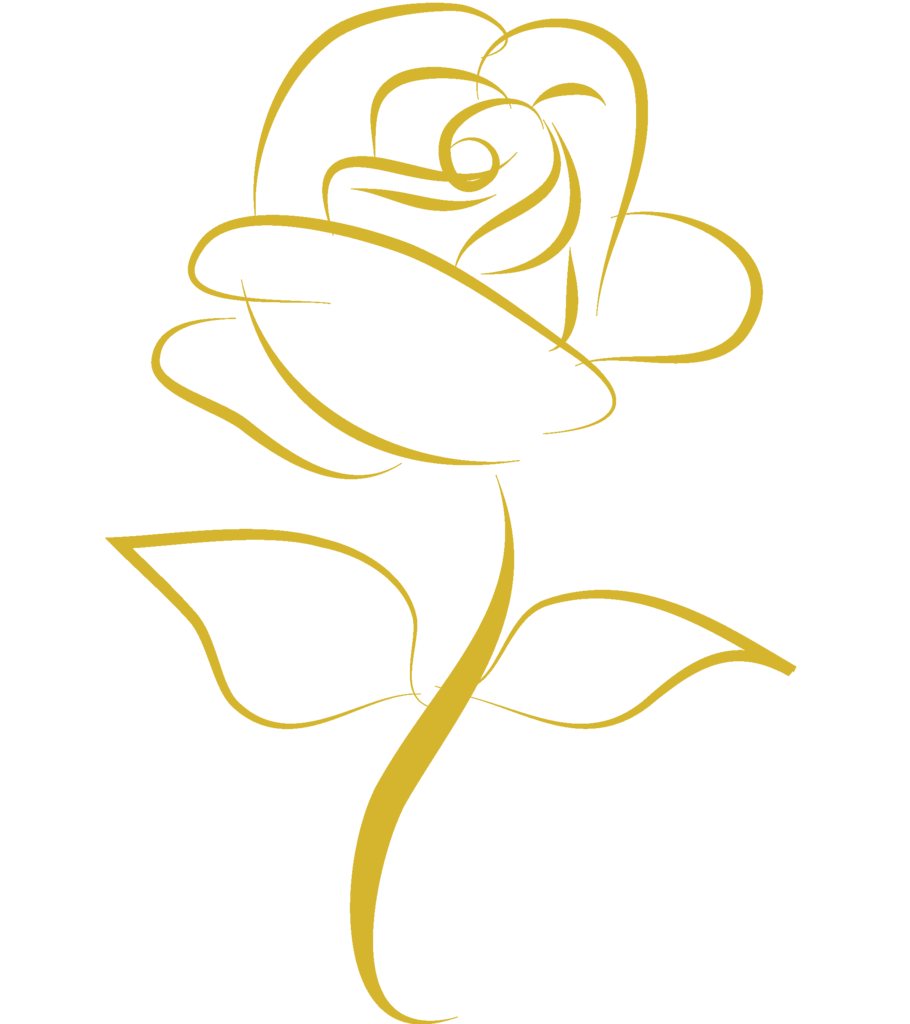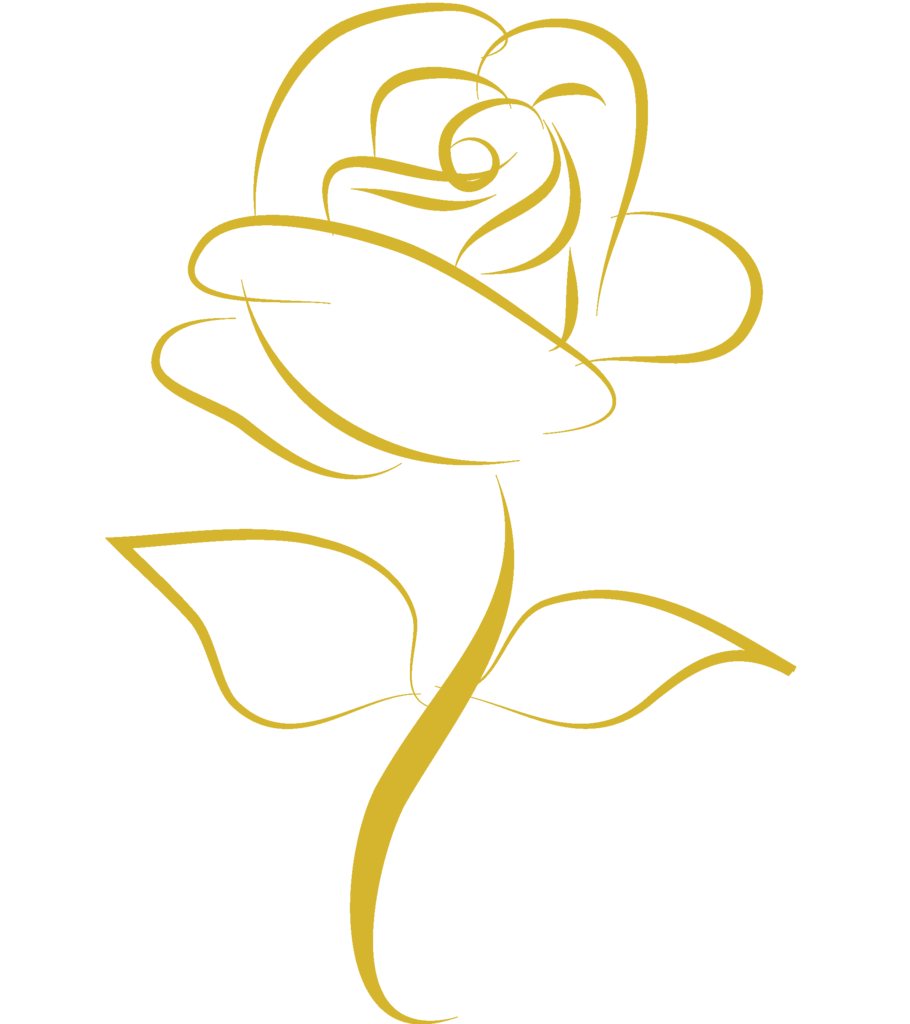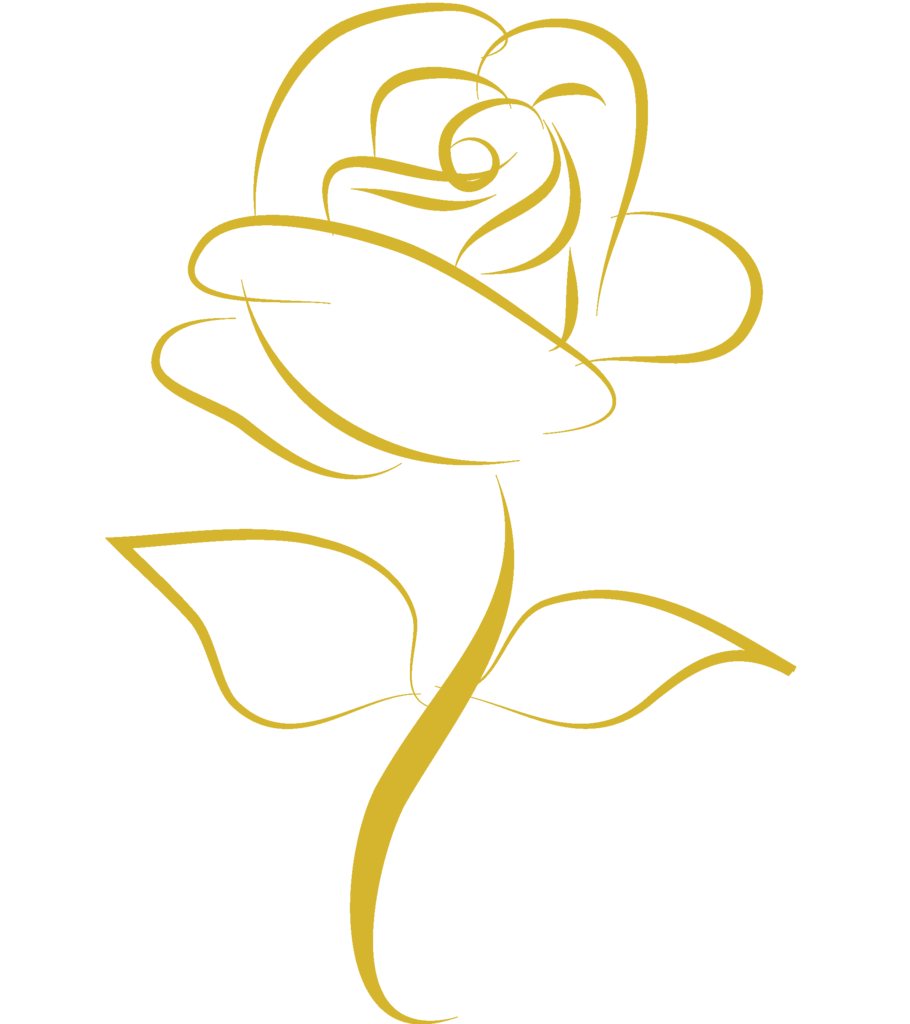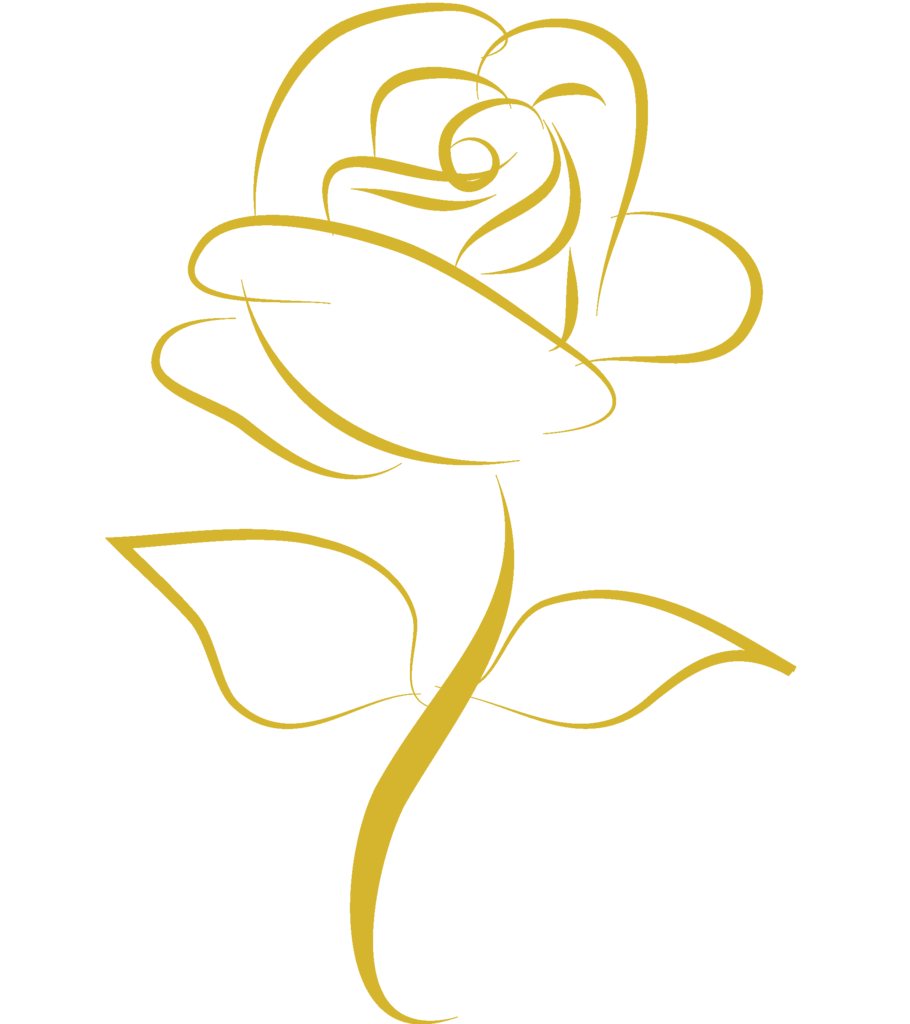 ​
​